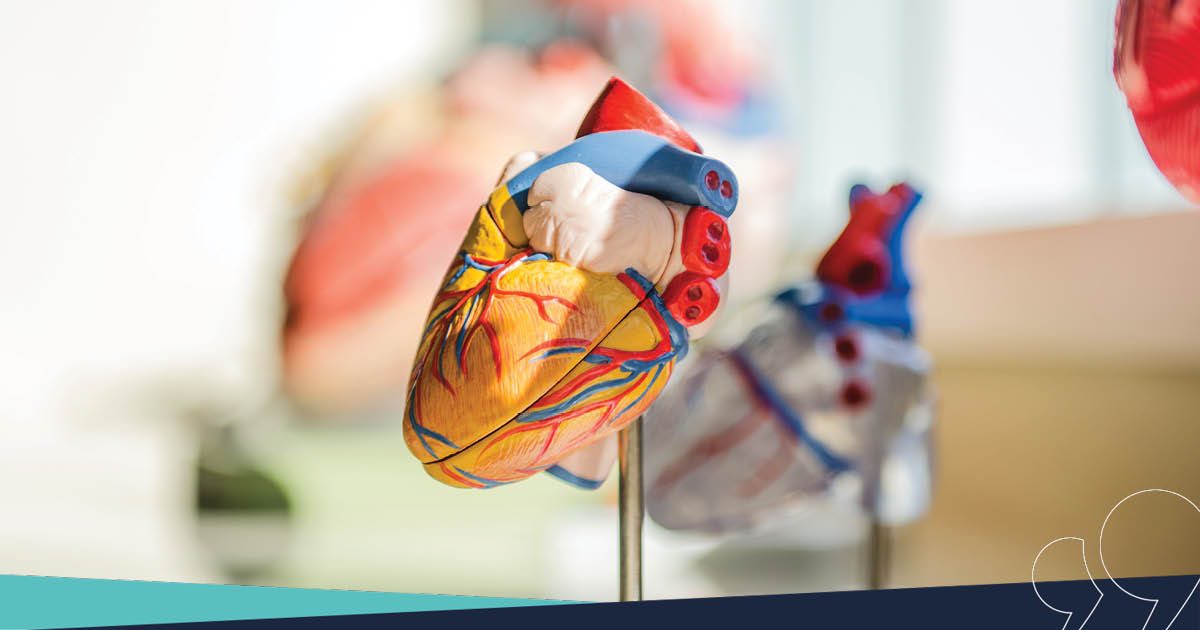 SMS reduces 'Did Not Attend' patients, studies show

The use of text message reminders reduced DNAs by 25% in medical practices.
SMS reminders inform patients of their scheduled medical appointment and provide the opportunity to reschedule within a reasonable timeframe if necessary. These reminders are detrimental to those who need timely or ongoing medical treatment, as well as those who have memory issues.
Ensuring patients do not miss their appointments is not only vital to their health and medical treatment. But the medical practice itself can carry costs due to last-minute rescheduling and cancellations, particularly from patients who Did Not Attend (DNA).
What is DNA?
DNA stands for Did Not Attend and refers to patients who missed their appointment. Throughout the healthcare industry, patients missing appointments are an issue for medical practices and can be vital to an individual's health.
Direct communication with patients builds trust, increasing the likelihood of return patients and overall health benefits. Using an online SMS gateway to automate personal text messages for individual patient appointments allows medical practices to save time and administration costs through direct communication.
Related: SMS in the Healthcare Industry - a healthy advantage?
Why are DNAs a problem for medical practices?
Effects of DNAs on the medical practice can be crucial to the health of the patient, their confidence in the medical practice and also expenses to the medical practice.
Health
The primary goal of medical practices is providing patients with appropriate care. Ensuring patients attend appointments is a part of providing such care, especially if a patient requires ongoing treatment. Appointments can be critical to assessing medical treatment, discussing test results, a
ttaining prescriptions for specific medications, issuing referrals and much more.
Trust
It's challenging to share sensitive and personal information with a stranger. If patients don't feel confident that a medical practice handles their private information appropriately, they are less likely to return. This could be due to disrespect, miscommunication or general lack of interest in the patient. This could happen at any time during their experience with a medical practice. For example, when booking an appointment over the phone or online, to sitting in the waiting room, to the actual consultation. Professional conduct is vital to building trust and maintaining confidence with patients.
Accountability
It is just as much the patient's responsibility for scheduling an appointment as it is the medical practice's. When a patient schedules an appointment, it is also the responsibility of the staff member making the booking to ensure the precise details are input correctly. The miscommunication of appointment details can be responsible for DNAs.
Related: How to schedule and stagger SMS campaigns and why
Support
Referrals are a necessary part of delivering medical treatment. The physician proposing the referral needs to provide the correct details to the referred specialist as well as the patient. If the patient doesn't receive accurate information and understand the importance of the referral, they may not book a referral appointment in the first place. Supporting patients through this process and listening to their needs is vital to maintaining a healthy dialogue and secure patient retention.
Numbers
Both time and costs are already a considerable concern in healthcare. If a medical practice has to allocate time and expenses to DNAs, cancellations and rescheduling appointments, this can affect overall costs to the patient as a consequence.
Why use SMS?
Missing certain appointments can also mean missing the proper medical treatment. Between 2009 and 2013, an estimated 30% of malpractices cases were a direct result of communication failures. Ensuring patients and other medical practitioners receive the appropriate information via SMS is vital to providing high-quality service and care. Features include:
Scheduling
2-way texting
Sender ID
Contact lists and groups
Delivery reports
Sending SMS via email
Related: Case Study: Primary Health Care
Scheduling
Notifications sent before appointments decrease DNA patients, according to studies. Patients who received notifications were 23% more likely to attend the medical clinic, and 25% were less likely to 'no-show' for appointments. Using a robust SMS gateway, scheduling personalised text reminders is an easy and efficient way to alert patients of upcoming dates. Scheduling text reminders is as easy as making the appointment itself.
Two-way communication
Create a seamless communication experience with keywords and trigger responses. Replying to SMS reminders confirming an appointment alerts the medical centre that a patient has received their message and whether they will be attending the appointment. It also allows the medical clinic to communicate with the patient directly.
For example, the reminder text asks patients to reply 'Y' to confirm their appointment or 'N' to cancel. If the patient replies 'Y', a triggered response is sent saying, "Thank you, we look forward to seeing you 10 minutes before your appointment at Return Healthcare Centre". Or if the patient replies 'N', a triggered response is sent saying, "Thank you for letting us know you would like to cancel your appointment at Return Healthcare Centre. To reschedule, please call 9700 7000".

Sender ID
It's important the recipients know who is messaging them and this can be done using the option to brand text messages with Sender ID. This could be a distinct alphanumeric number or the name of the sender.
For example, Return Healthcare Centre: Thanks for opting-in to our SMS appointment reminder service! We will be in touch when you have your next upcoming appointment with us.
Related: Sender IDs [Explained]
Contact lists
The correct information must be sent to the correct recipient, and what easier way to ensure this than by ordering contacts into lists. These lists can be determined by demographics, geography or specific defining factors. For example, contacts could be organised into lists as patients of Dr Whim, patients of Dr Natur, and patients of Dr Simopoulos.
Reporting
The delivery rate of messages sent assists with tracking patient interactions and recording how SMS reminders have impacted the medical centre. Reporting can also show what message content has been sent to individual recipients as well as contact lists. This information could also be used to create a successful SMS marketing campaign to promote relevant what's on within the medical practice, including scientific and medical news.
Related: 5 common SMS marketing pitfalls
Sensitive information
The messages sent to patients should contain appropriate information. Sharing confidential information via SMS can be a privacy and security concern, and should only be done when necessary and with consent.
Email to SMS
With an existing email platform, email to text can be a fast and concise way to send SMS. Email to SMS can be implemented on any email platform and utilised for those messages on the go.
Related: Email to SMS with MXT [Explained]
Studies show that medical clinic DNAs decrease with the implementation of SMS reminders. Getting in touch with patients and providing an affordable contact service is easy and secure, so what are you waiting for?
Find out more about how to integrate SMS into an existing system by signing up with SMSGlobal for free. Alternatively, get in contact with our Customer Care Team on 1300 883 400 or support@smsglobal.com