MXT SMS Gateway
Australia's #1 SMS Gateway Service Provider
SMS Gateway: Pioneering Mobile Messaging Solutions
Unleash the power of mobile communication with SMSGlobal.
Our top-notch, cutting-edge message gateway gives your business access to advanced features like automated notifications and reminders, bulk SMS messaging, and personalised text messages on a large scale.
With regularly updated systems and exceptional UI/UX performance, our platform is secure, dependable, and up-to-date, making it easy to integrate with APIs or email to SMS services.
Test drive our SMS Gateway today and experience the convenience of bulk SMS, seamless API integrations, and email-to-SMS while enjoying global communication right at your fingertips.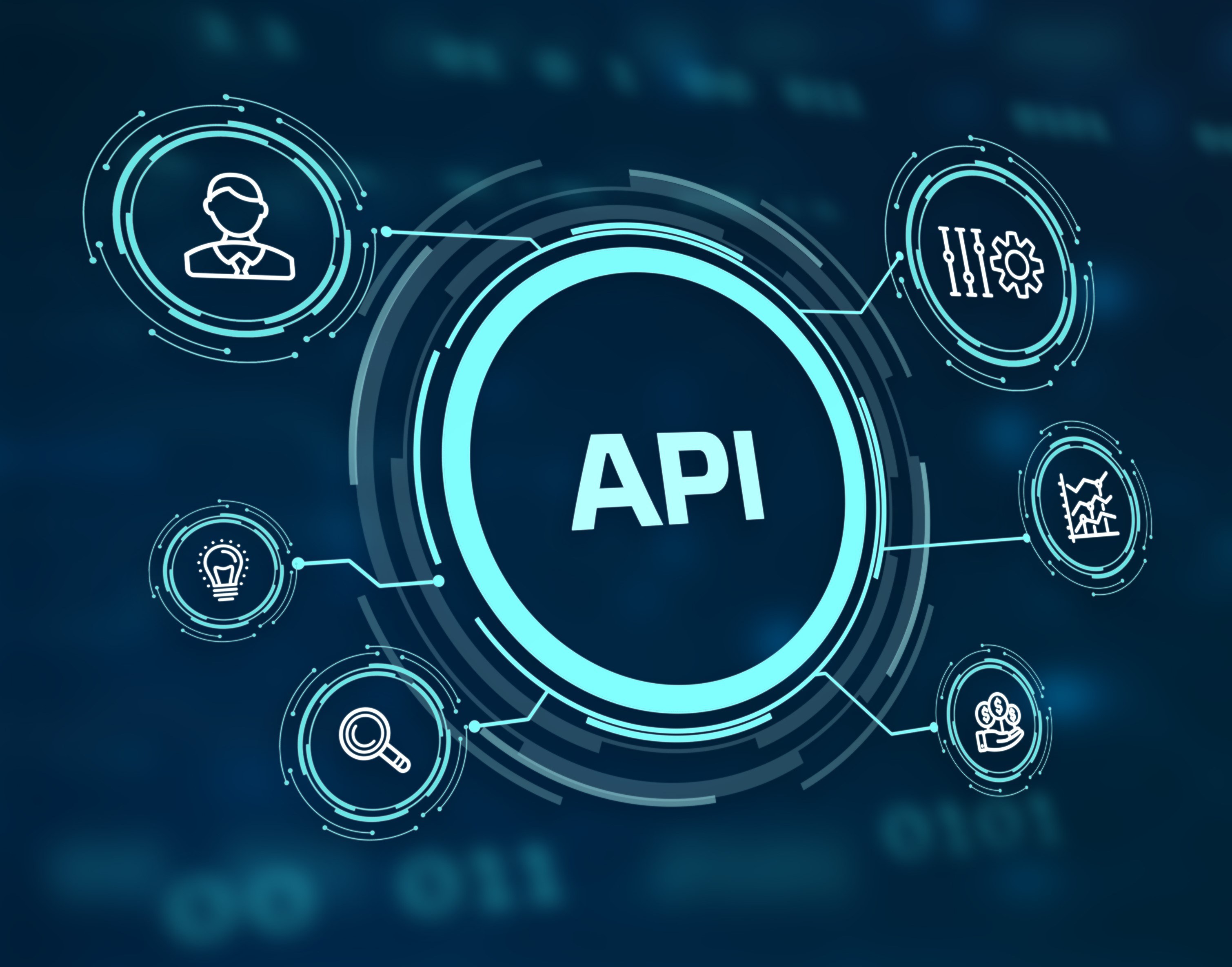 Why Businesses Choose Our Text Messaging Gateway
Reliable
Our tech innovators ensure that your mission-critical messages are sent without disruption, with consistent Service Updates, and new developments.
Secure
With 2FA via SMS OTP capabilities and SSL Certificates, you can rest assured that your data is safe and secure. We comply fully with the GDPR.
Unrivaled Expertise
At SMSGlobal, we pride ourselves on our knowledge and years of industry expertise. We have a vast library of resources with free downloadable assets available in our Information Center, FAQs, MXT Knowledge Base, and Blog.
Powerful Reporting
Track your campaign success and monitor SMS delivery rates with our sophisticated reporting system.
Competitive Pricing
Our pricing model is scalable, tailored directly to individual business requirements. We provide reliable SMS solutions to businesses of all sizes at competitive prices.
Scalable Solutions
Our selection of off-the-shelf and customizable APIs, plugins, and integrations can be tailored to your business needs and integrated into existing legacy systems.
Free MXT Account
Sign up with a free SMSGlobal MXT account and begin sending right away with free testing credits!
Full Conversational View and SMS History
Two-Way SMS Conversation Window on MXT
Easily view SMS interactions with your contacts in MXT's Conversation Window. Track communication with individuals, whether it be bulk SMS campaigns, custom messaging, OTP or one-on-one conversations.
Don't miss a beat with real-time two-way messaging and SMS support efforts.
Gain full access to MXT conversational view via Contact Lists and Reports.
SMSGlobal: Innovator of reliable business text messaging
For over 10 years, SMSGlobal has been the go-to option for businesses looking to connect with their customers.
Our enterprise texting solutions are unbeatable in terms of power and efficiency, and our pricing model is highly competitive - just two of the many reasons we're at the forefront of the tech industry.
We partner with some of the biggest names in the game, offering top-notch customer service at every step of the way.
And with our 24/7 Customer Success Team on hand, you'll never miss a crucial message, with guaranteed continuous sending all day long.
Enhance your Communication Strategy with SMS Marketing
SMS Marketing tailored to your business
Create bespoke bulk SMS campaigns with personalised messages using Merge Send. Stagger campaigns with SMS scheduling capabilities. Enable MXT's automatic URL shortener for approved links and measure campaign success with link tracking.
Optimise customer communication by integrating custom SMS solutions and automated messaging functions such as keywords and triggers. We provide robust SMS marketing solutions for customer-driven enterprises.
Track campaign success with robust reporting, customisable dashboards, detailed SMS delivery stats, and URL tracking functionality.
Employ a Dedicated Virtual Number and Two-Way SMS to build a dialogue with your customers and receive their responses directly.
Organise communication and tailor SMS campaigns using contact lists. Remain compliant with opt-outs automatically removed from active contact lists.
Customizable integrations and APIs that developers trust
Your business, your way
Build and tailor your communication strategy using our library of robust APIs and integrations. Our team develops solutions to suit your unique business requirements, ensuring it fits seamlessly within your software stack.
You're in safe hands
SMSGlobal provides fully supported integrations and comprehensive API documentation for a range of business models. Our developers work with you and your internal processes to guarantee the most effective and powerful communication systems.
Automated communication
Keep your customers in the loop with SMS automation. Stay connected 24/7 and make use of our top-notch scheduling tools to run surveys, notifications, updates, and campaigns with ease.
With us on your side, you can be sure that all communication will get to the right people at just the right time.
MessageMedia ClickSend Burst SMS SMSGlobal Twilio Plivo Sinch DirectSMS SMS Solutions Australia Telstra Integrated Messaging Infobip Textlocal Nexmo (now Vonage) SMS Tech WholesaleSMS Esendex SMSPortal 160.com.au Text Marketer Smsbroadcast.com.au Fastsms Wire2Air TextMagic Textitute Mobile-Text-Alerts Clickatell ProTexting SMS Central Yappy Mobivate TextAnywhere TextMarks Textplode Text-Connect SMSenvoi Text Request SMS.to Zensend SimpleTexting SMS GupShup