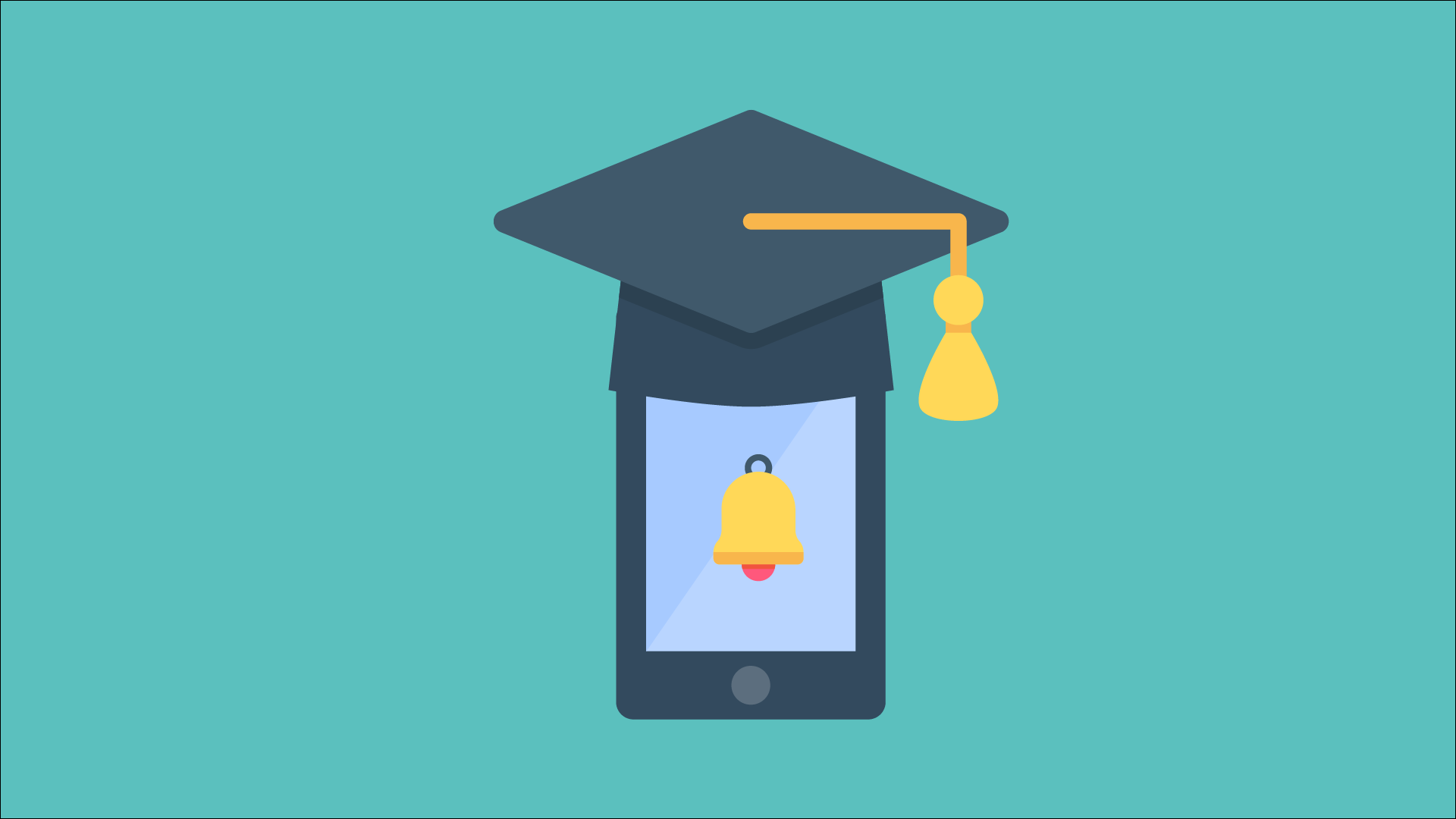 Evolve Teacher-Parent-Student communications with an SMS gateway
Technology is developing at an exponential rate, and the education system is struggling to keep up. With the advent of SMS over 27 years ago, this industry must embrace text messaging within its communication strategies moving forward.
Whether the recipients are students, parents, teachers or administration, SMS is not a foreign concept. In fact, it is so popular that approximately 98% of text messages are read within the first three minutes of being received. To combat issues like no-shows, miscommunication, unpaid invoices and student attendance, SMS notifications aid in alerting and reminding recipients of valuable information.
Related: '7 SMS features to make communication easier'
Some issues that occur in education on a day-to-day basis can deter productivity, particularly if there is a disconnect between school staff, guardians and students. Consistent, trackable and concise business messaging is instant and accessible, allowing short, simple text messages to go out in real-time.
Appointment or class attendance, inadequate follow-ups, staff availability, lost or unpaid invoices, and accessible online security can become concerning if not approached correctly. A robust SMS gateway can address these issues with flexible and effective solutions without upheaving existing communication systems.
How SMS improves communication
Attendance
SMS notifications have also increased high school student attendance by 28% according to Peter Bergman of Columbia University. Parents and guardians of students received information concerning their child's participation and efforts in the classroom. These personalised text message alerts improved overall attendance and grades of students, as well as minimised teacher-parent-student information friction.
Related: 'SMS reduces 'Did Not Attend' patients, studies show'
Notifications
Reminders, alerts and notifications inform recipients of news, updates, upcoming events and more. SMS alerts provide these messages straight into the palm of the intended recipient's hand(set).
Compliance
In the same study conducted by Columbia University's Peter Bergman, students improved assignment completion rates by 25% with the introduction of text notifications. The likelihood of unsatisfactory work habits and cooperation decreased by 24% and 25%, respectively, in schools.
Rosters
Recruiting and rostering staff can already be challenging enough, but it can be even more significant within education. By sending SMS alerts to fill in shifts, two way SMS can aid in allocating employees who have responded with availability. This method provides direct communication and immediate responses in real-time.
Related: 'How school & universities can benefit from SMS'
Educational institutions can optimise resources by tracking their metrics concerning attendance, issue automated compliance reminders and provide two way communication for rostering and staff availability. Inexpensive bulk SMS is efficient to the education industry as a whole and beneficial to individuals such as school staff, guardians or students.
For more information on how to utilise an SMS platform to enhance communication within your educational institute, please get in touch with one of our friendly Customer Care staff at https://www.smsglobal.com/contact