How to send bulk SMS messages from your PC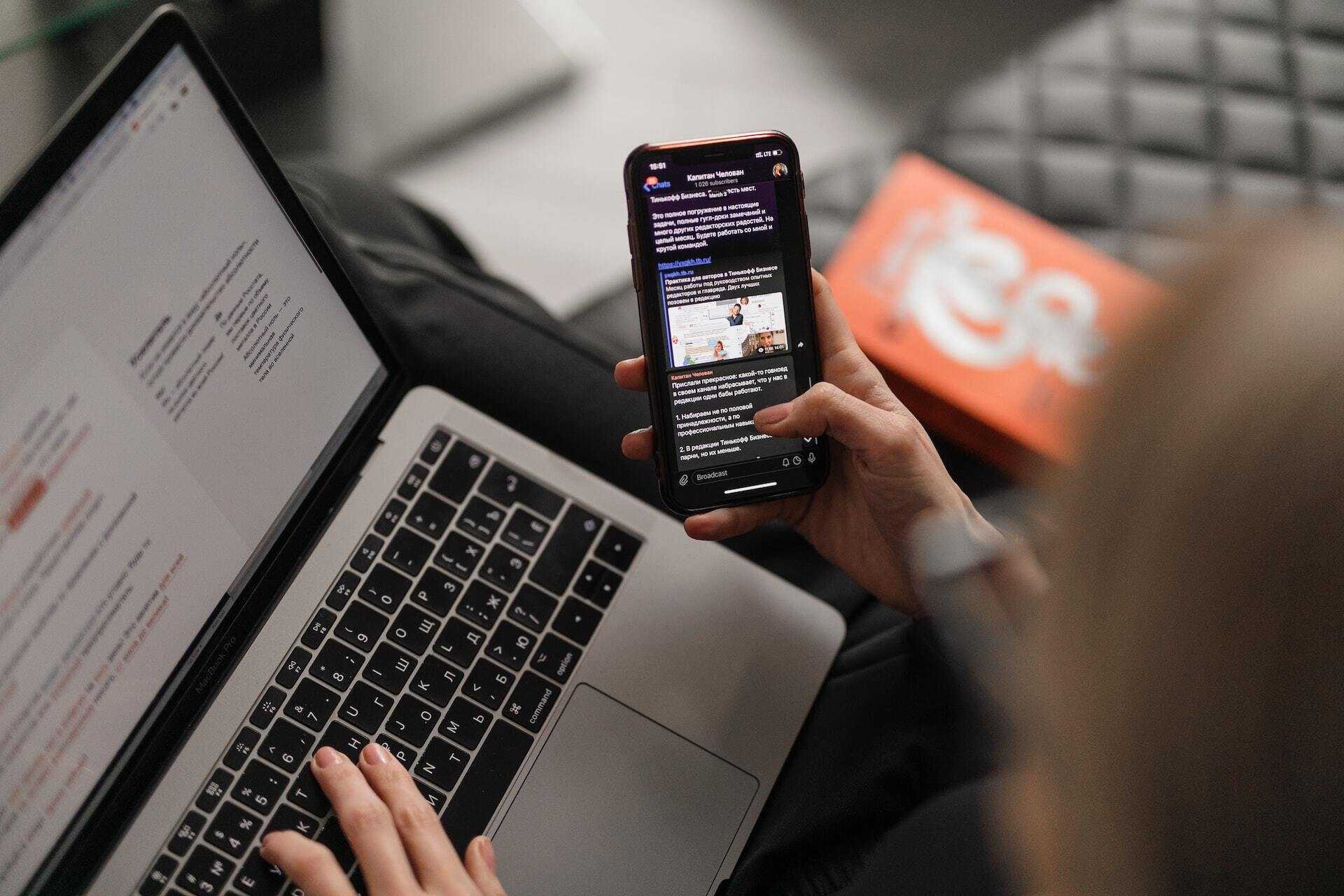 Bulk SMS for businesses

Send SMS from PC
Bulk SMS shows the highest open and click-through rates compared to any other marketing channel.
Research by FunMobility found that with open rates of 98% and a click-through rate of over 36% (compared to email marketing at 3.4%), bulk SMS or mass text messaging has become a must-have tool for business. FunMobility also found that 90% of adults keep their mobile phones close to arm's reach, and SMS messages are read on average within 90 seconds of being sent.
This makes SMS the most direct, quick, and arguably the most effective communication channel available today.
For businesses, sending bulk SMS and mass text messaging from a PC is an efficient and affordable method to reach a targeted audience. SMSGlobal's advanced online SMS platform services allow you to engage customers in real-time anywhere in the world.
For businesses, sending bulk SMS and mass text messaging from a PC is an efficient and affordable method to reach a targeted audience. SMSGlobal's advanced online SMS platform services allow you to get customers in real time anywhere in the world.
Below are three ways you can use our bulk SMS service from your PC:
SMSGlobal's MXT platform
MXT is our user-friendly online platform for sending bulk SMS marketing campaigns.
With MXT, you can schedule your best SMS messages for your target audiences.


How to send SMS with the MXT Platform
Set up your account. Sign into your new MXT account and click 'Send Messages' to get started.
You will see three different SMS options: 'Send', 'Merge Send', and 'Upload Send'. Please find out about these differences and how to use them.
If you select 'Send', you can begin creating your first bulk SMS blast. You can set up a 'From' number on this screen, choose your contacts, and enter your message. Text messages can be sent from a Shared Number, Virtual Number or Custom Word.
After choosing a number to send from, select your recipients. Choose pre-existing contact groups to reach your entire customer base, or enter individual numbers. Learn how to import large contact lists.
Enter the message you'd like to send to your recipients. It's essential to structure your message well. Read the seven steps to creating effective bulk SMS messages.
Once you've typed your message, immediately send or schedule the SMS message at your desired time.
MXT allows you to send many types of messages. These may include recurring messages, appointment reminders, rental alerts, and annual maintenance alerts. Select the message and how often you'd like to send it.
In a few minutes, reach your entire customer base via the MXT platform.
SMS Conversation Window
MXT's SMS Conversation Window is the easiest way to view bulk SMS messages for individual contacts.
Seamlessly manage customer support queries with an SMS Conversation Window that displays all inbound and outbound messages. Facilitate the ultimate Customer Experience with entire conversation histories conveniently accessible within a contact timeline.
Access a contact's entire SMS history, including all bulk SMS campaigns sent to an individual recipient. The window displays outgoing messages and incoming replies from a specific phone number.
The SMS Conversation Window enhances:
Oversight of Contact message history
SMS Reporting and Tracking
Two-Way Messaging
Set up a Dedicated Virtual Number today to enable the MXT Conversation Window and Two-Way SMS functionality.


Email to SMS service
Small batches of SMS or Bulk SMS messages can be quickly sent using our Email to SMS gateway service. This service allows you to send and receive SMS messages directly from your email address and any other accounts you wish to enable. Responses can be directed to individual senders or a centralised email address. This easy tutorial can activate this service in just a few minutes.
You can open your email account to begin sending your bulk messages following activation. To send individual contacts, type in [phonenumber]@email.smsglobal.com into the recipient field. If you want to send the message to a group, type in [groupkeyword]@groups.smsglobal.com as the receiver. Setting up contact groups is a simple and great way to save time and reach larger contact volumes.
To complete the Email to SMS process, write your message in the body of the email and click send. Please note that you do not need to include a subject line for Email to SMS.
SMSGlobal tip: remember to remove your email signature to avoid sending long, multi-part messages.

API integration
Bulk SMS messages can also be sent via API integration that connects your internal software to our SMSGlobal SMS gateway. Implementing an SMS API into your existing platform is a seamless transition with our range of robust and secure APIs. This process allows you to send SMS messages easily with your business software.
API integration is available to be developed and tested for free so that you know you're getting the right fit for your needs. Click here to contact our technical support team to get started on your API integration.
Our Customer Care team is available 24/7 and can help you set up or explain the API integration process.
Sending bulk SMS from a PC is simple and can be done in minutes. With many great SMS options for your PC, you can find the perfect fit for your business. Whether through our MXT software, Email to SMS or API integration, sending SMS messages from a PC is an efficient and low-cost way to send bulk SMS.

Sending has never been more simple.
Create a SMSGlobal account and unlock the potential of business messaging.
Explore our online SMS platform for free today.
For more information about sending bulk SMS online or how to effectively send an SMS Broadcast, get in touch with one of our SMS Customer Success Advisors to book a free one-on-one demo.