Tech breakthroughs at Mobile World Congress

Day two from the Mobile World Congress certainly did not disappoint. After seeing some pretty amazing gadgets on day one - that really got the innovative juices flowing - I was eager to get stuck into day two and continue exploring.
Checking Out The Samsung Display

Samsung have had a big few days at the Mobile World Congress. First they unveiled the Samsung Galaxy S7 and the Samsung Galaxy S7 edge. Both with some crazy new features like 12-megapixel rear cameras, water and dust proof as well as a cool new screen interface.
They also unveiled their new virtual reality technology, one in particular I found pretty cool was the Samsung Gear 360-degree consumer camera for stills and videos - to be used in VR headsets.
Masterselfie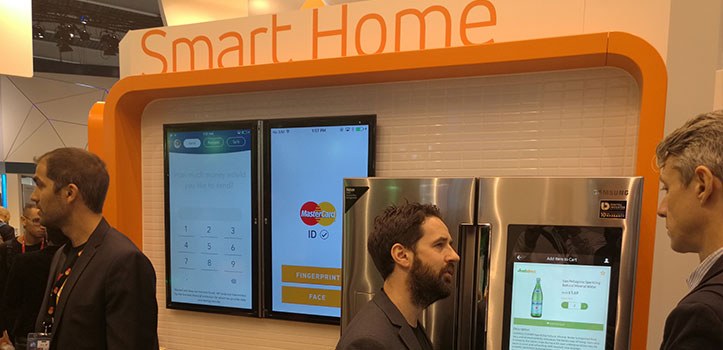 I know what you're thinking... what does a selfie have to do with one of the world largest multinational financial services?
To be honest, I'm not sure how much I like this one but it certainly embracing trends and pop-culture. It also takes the selfie craze to a whole new level.
Mastercard are now doing away with traditional identification methods such as pin codes.
Their goal for the future is a different type of security. Mastercard are now planning to accept selfie photos and fingerprints as an alternative to passwords when verifying IDs for online payments.
Theoretically a pretty cool idea, but I don't know how secure it is. I guess we will wait and see.
Sony Ear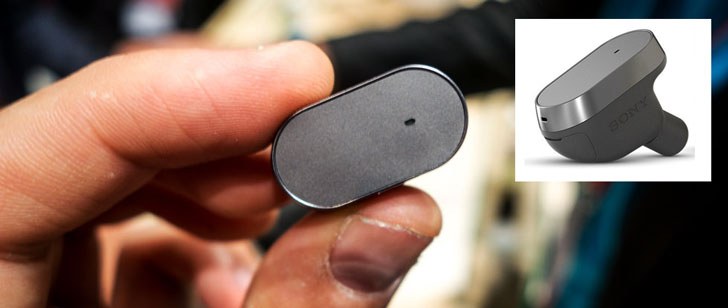 The Sony Ear stood out as a pretty impressive little gadget on day 2. It has a proximity sensor which tells your phone that it's in your ear.
When it is in there, it provides you with information about social media updates, texts or missed calls, the weather and lots more. It works off a modified version of Google Now, so it is smart.
You can also ask for it to do things like make calls, message dictations and navigational directions.
Battery life is pretty weak though. Three and a half hours only which puts a slight damper on it.
Garmin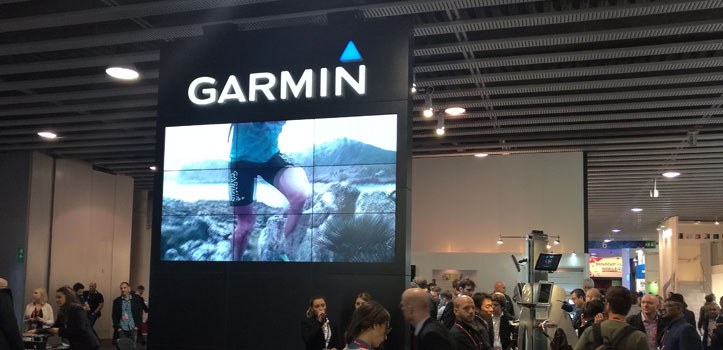 A bit of news for the bicycle and Garmin lovers out there. Garmin have released two new fitness trackers.
The Vivoactive HR is an upgrade of the Garmin Vivoactive with a completely new design, and a built-in heart rate sensor. They say it can last up to eight days on a single charge and will cost around AU$399 when it goes on sale.
The smaller Garmin Vivofit 3 looks a bit like more like a fashion accessory than a fitness tracker (pictured right).
It can automatically detect when you're working out, is water-resistant and… the battery lasts for an entire year!
Summing Up Day 2 @ The Mobile World Congress
I think the most exciting space here at the Mobile World Congress is that of Virtual Reality and the Internet of things. It seems the concept of VR in our smartphones is actually a lot closer than most of us may have thought with developments far beyond my expectation. To go with that, the idea of digital connectivity engaging every part of our lives is continuing to grow and get better. I think both of these will continue to develop and soon be a big part of tech life in 2016 and beyond.
Check out my final instalment from the Mobile World Congress here.