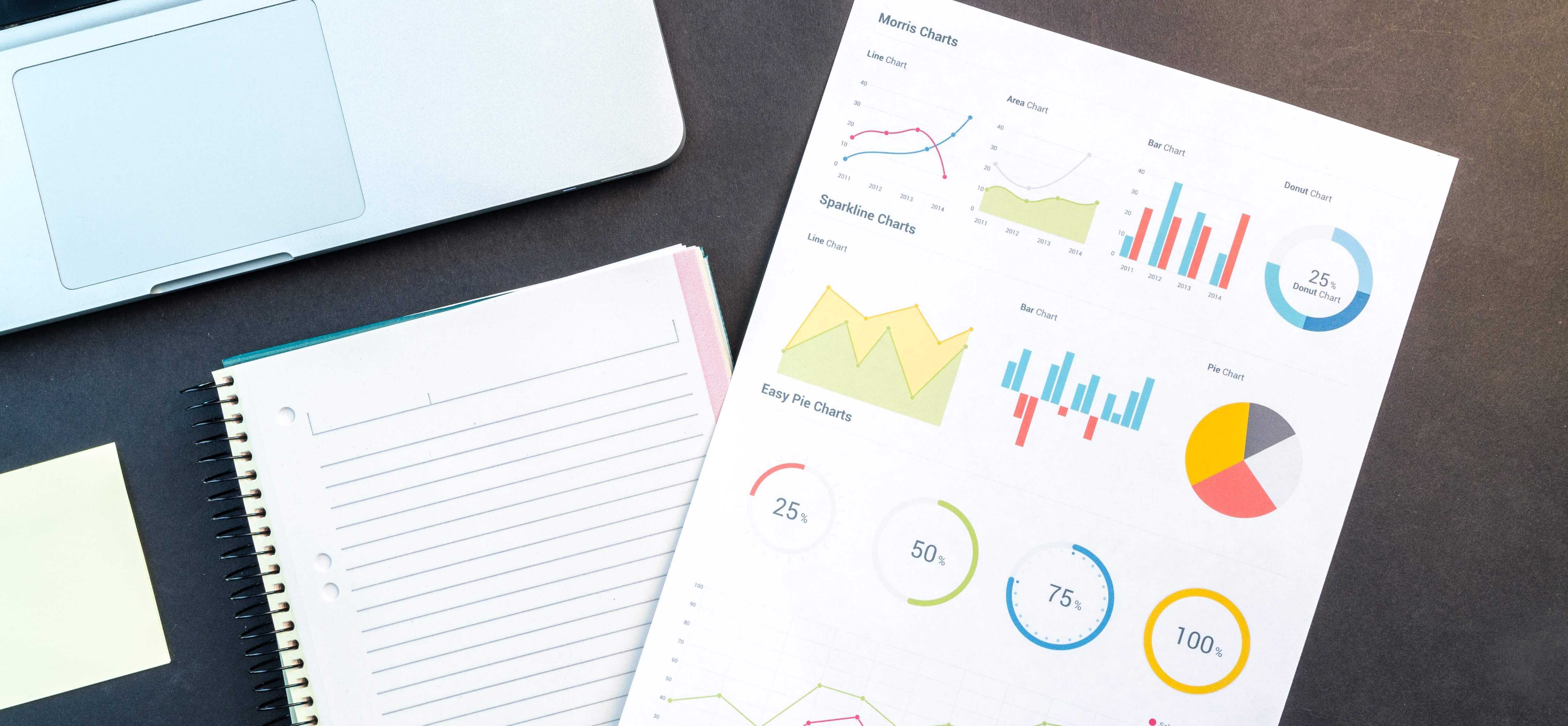 Important SMS & MMS statistics

With 95% of mobile phone subscribers able to be reached through SMS or MMS*, it's no wonder mobile phones are fast becoming the number one communication medium, surpassing fixed line, email and fax.
Allowing you to send rich multimedia, including images, videos and audio to your friends and family, Multimedia Messaging Service (MMS) provides more flexibility and options to effectively communicate with mobile messaging.
SMSGlobal can send MMS to large groups of people within minutes via our MMS gateway and web interface. Our MMS platform has been developed in-house from the ground up by our team of mobile messaging experts. The focus of the platform and all our systems is robustness, quality of service and ease of use.
*www.mobilemarketer.com/cms/news/messaging/7964.html