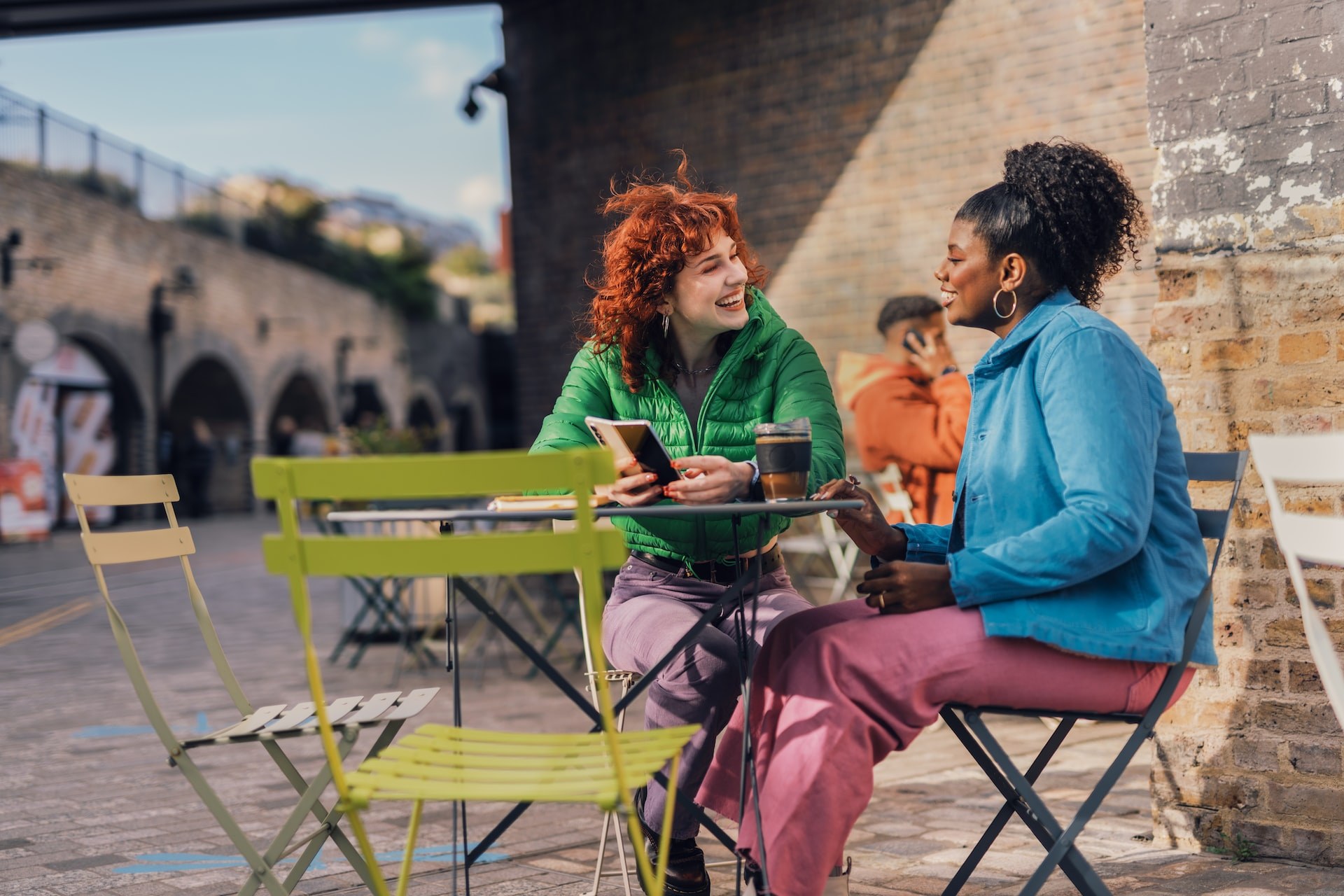 SMS marketing is one of the most effective marketing channels you can use to generate leads and revenue for your business. It is also a lot more efficient and effective than email marketing and other marketing methods. Why? Because you can get the message to the right customer at the right time, with the best message suited to their needs.
Below are some types of SMS marketing on how to write effective messages for your customers.
1. Clearly identify yourself
Your brand is the most important aspect to customers. Without a brand, your business would get lost among the competition. Imagine if you received an SMS text message with a great offer, without knowing what it was for or who it is from. To avoid deleting the message from unknown senders, use a SenderID to create brand recognition and loyalty. Branded marketing messages help current and potential customers remember your brand. To ensure your message gets read and the action gets taken, you must identify yourself in every message.
2. Have brand personality
Studies show that having a unique brand personality is equally important for businesses and customers. A study of 380 participants who received an SMS ad, showed that brand personality influences brand trust, brand attachment, and brand commitment. The results of this study show that attaching personalities to brands can make them more desirable to the customer.
Customers can form relationships with your brand in much the same way in which they form relationships with each other in a social context. Brand personality can differentiate and create a competitive advantage in your customers' minds if your brand is indistinguishable from your competitors.
3. Get to the message faster
Short messages get to the gist faster in 7 seconds, 23 words or less. Seven seconds is the average length of a sound bite when a company's spokesperson gets quoted in news media. 23 words are the average length of sentences in new media. These figures have been used over time so people are conditioned to expect it.
4. Keep SMS messages short and concise
Increase your open rates by keeping your message short, concise, and well-written. SMS text messages have a limit of 160 characters. That also means your content must be written in a way that is direct, concise, and fits up to 160 characters.
Bulk SMS is a massive and powerful support of communication with strong relational power. It is an immediate, automated, reliable, personal, discreet, and customised channel.
Also, it is ideal to use a URL link shortener in your message, so it will take up fewer characters, leaving you more room to fill up your SMS message. However, be careful using emojis and special characters, as they immensely use up many characters. In fact, if you include an emoji, the character limit is reduced to 70.
An overview of these characters is here.
5. Ask what's in it for the customer
Create a 'hook' or a strong line that gets the customers' attention. Use concrete words that help customers imagine the offer or the experience emotionally in their minds. Ensure you create text message marketing that always asks "WIIFC" - what's in it for the customer?
6. Personalise your SMS messages
Personalising SMS text messages makes more people respond to messages as they address them directly. Going back to our first point, ensure you use your brand name, as well as the name of your customers.
With SMS marketing software such as SMSGlobal's MXT platform, you can use a merge field like %firstname% to get the name from your contact list. This way, you're automating personalized messages and boosting business efficiency, leaving you more time to focus on other priority tasks in your business.
7. Send SMS at the right time
As mobile phones are a major part of everyone's lives, and phones are on hand all the time, timing is an important factor when considering SMS marketing.
Times will depend on your industry, your target audience, and your offer.
8. Offer incentives
Offer incentives to gain more subscribers and customers. Whether you offer a discount, freebies such as free bonus credit, giveaways, or contests for consumers to join.
Create urgency and a limited-time offer, such as asking consumers to get the deal if they take action within 24 hours or even by a certain date.
Making your offers exclusive, such as giving your offer to the first 100 attendees of an event.
As the number of your customers increases, incentivise your customers by offering greater discounts to your loyal customers. That way you're increasing brand loyalty and commitment with existing customers whilst acquiring new customers. Bonus.
9. Have clear and high-performing call-to-actions (CTA)
Ensure every SMS message has clear actionable steps for the recipient to take. Explain clearly what action you want them to take. Below are some examples of high-performing CTAs to use in your SMS marketing campaigns:
Subscribe for free today
Click here
Read more
Discover more
Show this text
Share code to
Reply to
Enter code at checkout
Go to
Get it now
Check your progress
Register here
Buy today
Book now/Book today
Don't miss it
Take advantage of the offer
Text to donate
Text [word] to [number]
Text [emoji] or [word] to [number]
Earn more with [word]
10. Educate or offer something before selling
Avoid communicating just to say 'hi' or to quickly 'check-in'. Instead, always offer valuable information such as links to articles, product information packs, any timely offers, or any content that will help nurture the prospect, answer a question or help speed up the sales process. This builds trust and credibility, by keeping your existing customers informed, educated, and engaged.
24/7 SMS Messaging Service For SMS Marketing & Communications
With the power of SMS implementation of the above strategies, you not only streamline your business processes, but you can also easily create an immediate positive experience for your customers and delivers impact for your business.
Speak to our global Customer Success team today at 1300 883 400 or contact us to find out how you can use the above marketing strategies to implement them into your SMS marketing program and campaigns.