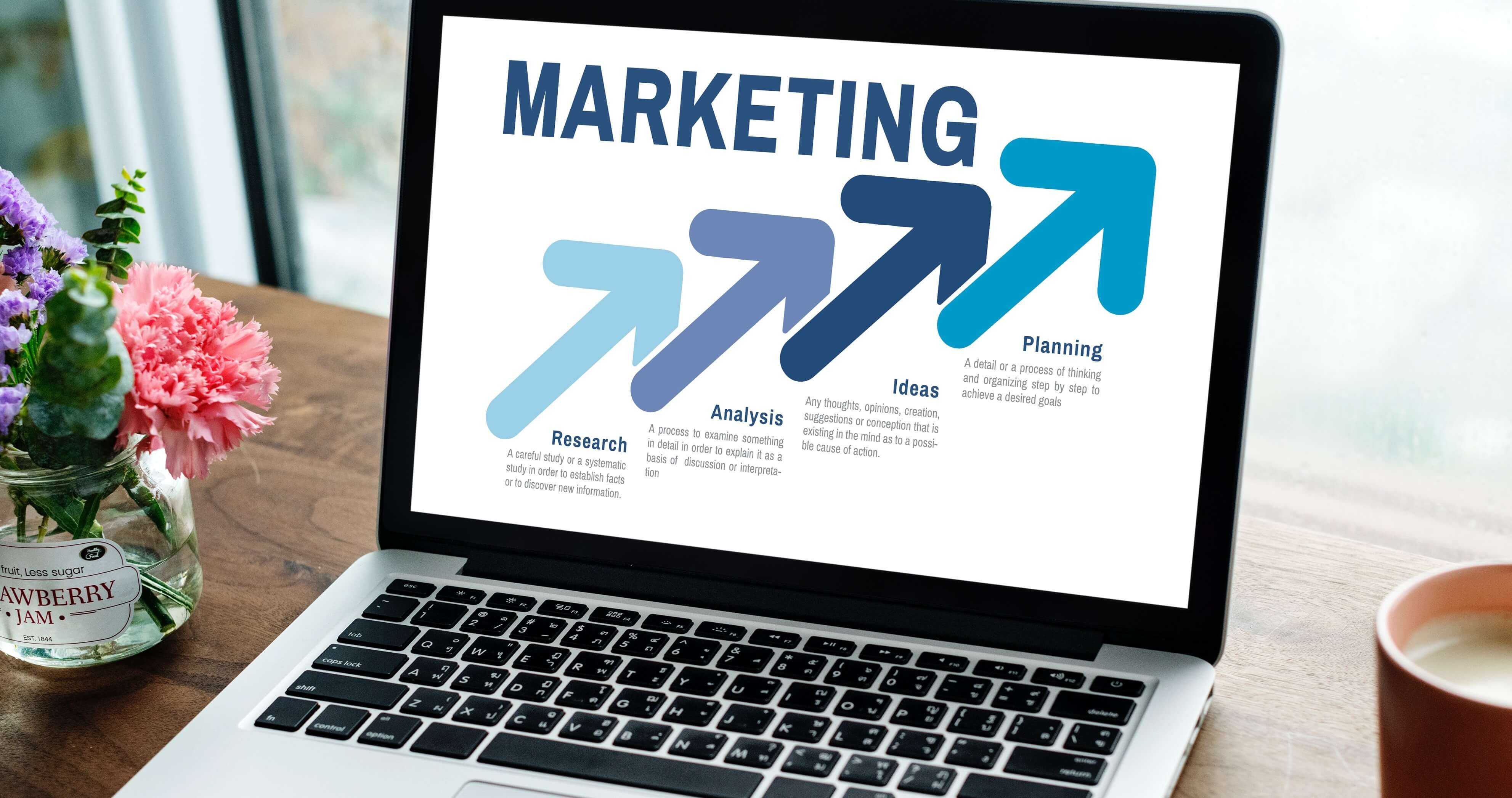 Running SMS marketing correctly

SMS marketing is an effective marketing strategy for companies of all sizes and an effective mobile campaign can quickly drive sales and customer response, either independently or as part of a bigger multi-modal campaign. When considering your approach to SMS marketing, there are a few factors to be aware of in order to ensure your success.
Be mindful of time
Make sure you choose a reliable SMS gateway service. No one wants to receive promotional messages at odd hours in the morning, or when they are about to sit down for dinner. SMS is near instantaneous – because of this, engagement rates will be higher. A reliable gateway service will be fundamental to making sure messages are delivered in a timely manner, regardless of the volume being sent.
Related: How effective is SMS marketing in 2018
Offer something valuable
Cases have shown that SMS coupons and sale advertisements have relatively good (low) opt-out rates. However, harassing your customers to the point of annoyance is a sure way to have them unsubscribe. Capture their interest and imagination by carefully considering your message and how you hope the customer will benefit from it – this is your value proposition - whether it's savings to be made, changes to your business they should know about, or a special offer just for your special mobile subscribers!
Mode of response
Consider how you want mobile subscribers to respond to your message. Is it just information? Should customers message back to show their interest straight away? Should they use a specific keyword in responding? Do you want to continue a dialogue with interested customers, and provide additional information?
These kinds of questions will help focus the content of your messages to ensure effective response to your campaign, whether short or long term. You might also like to consider using a virtual dedicated number – this way, customers are able to send an SMS back to you or pass that number on to their friends, allowing you to harness the power of word-of-mouth and buzz marketing.
Be mindful of length
SMS can be hugely effective for marketing because effective messages can be short and to the point. Spend a little time considering the content of your message, and try to be concise while carrying a strong impact. Remember to allow space for long names if you are sending messages tailored to each recipient, and remember to take opt-out messages into account. Play around with wording and format until you find the right combination of elements to reach your customers with.
Research the relevant law and regulations
Some countries, such as Australia, have laws regulating who you are able to contact when it comes to SMS marketing campaigns. It is critical for you to consider any applicable laws and how they might affect the content and target of your messages. For Australian campaigns, refer to the guidelines set by the ACMA, and the Australian SPAM Act. If your SMS is broadcast to a number of mobile handsets, ensure that recipients are able to identify who is sending the message and able to opt-out from future messages if they so choose. Read more tips on Campaign Compliance here.
There are obviously a number of factors that will enhance the success of your SMS campaign, and this is just the beginning!