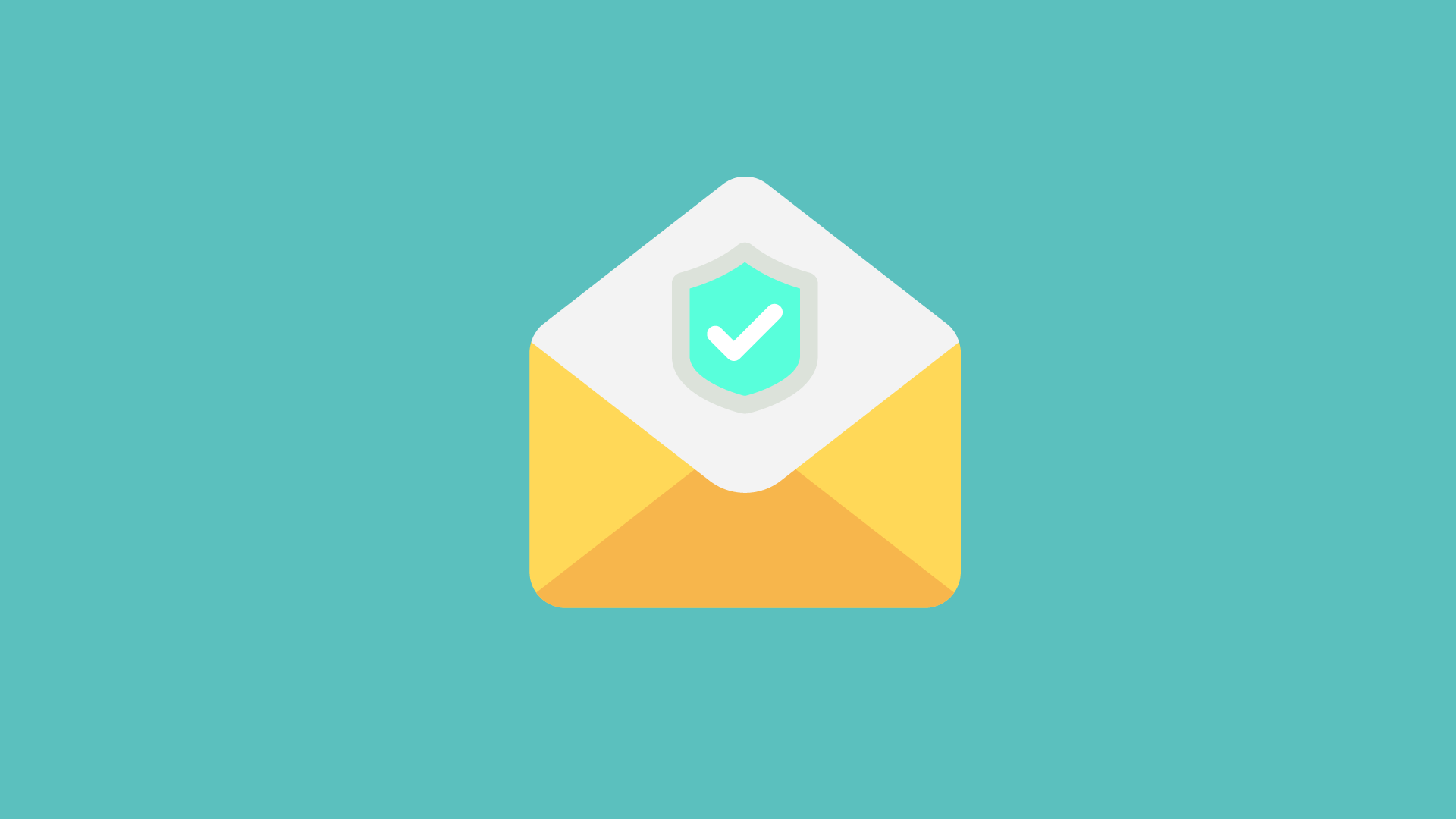 Are your mobile marketing campaigns compliant?
Ensure your SMS messaging campaigns are up to scratch and are compliant with legal requirements wherever you are.
SMSGlobal's MXT platform ensures your campaigns are compliant, especially concerning spam, restricted advertising, and opt-out alternatives. Depending on where you are sending, there may be different restrictions and legal regulations when it comes to mobile marketing, especially in the USA.
When was the last time you received an SMS that you didn't open? If you're like 98% of the population who own a mobile phone, the answer is most likely; never. In fact, 95% of people open SMS messages within the first three minutes of receiving them, and 90% keep their mobile phone within arms reach 24 hours a day!
These are just some of the reasons marketers enjoy such high success with SMS marketing. It is the most direct and effective means of connecting with your audience, through a channel so ubiquitous that by 2020, more people around the world will own a phone than have electricity.
Another reason for the channel's success is that, unlike email, it is un-restricted by spam filters and redundant email addresses. Ironically though, the channel enjoys a much lower spam rate than email, further adding to its appeal. According to Statistica, in September 2017, spam messages accounted for 59.56% of email traffic. Meanwhile, a 2017 study by Truecaller, showed that SMS spam messages accounted for just 15% of SMS messages sent globally.
While SMS isn't restricted by Spam filters, there are laws in the USA and some other countries that govern SMS marketing. These compliance laws benefit both senders and receivers alike. By following federal guidelines and obtaining consent before messaging, as well as an option for recipients to opt-out of further correspondence, your recipient list will be much more engaged and interested in your news. As a result, your SMS campaigns will yield much higher results.
So, how do you ensure your SMS campaigns are compliant? The first step is understanding the critical elements of your country's Spam Act.
TCPA and CTIA in the USA
There are strict regulations in place around how companies interact with end-users via SMS outlined in the Telephone Communications Protection Act and CTIA's Messaging Principles and Best Practices. Within these regulations, there is an emphasis on SMS opt-in and opt-out selections, spam, unsolicited messages, message structure, and P2P and A2P business messaging. In the USA, both long code and shortcode are available. However, shortcode is explicitly used for mobile marketing and high volume messaging.
Shortcode is five to six digits long and is used for A2P (Application To Person) communication nationally. Shortcode can only be used within the country it is assigned to, and it is not tied to an area code like USA long codes are. It is mainly used for high volume, one-way text messaging such as urgent alerts, reminders, 2SV via OTP, promotional texts, and SMS marketing.
Long code is reserved for P2P (Person To Person) communication, including two-way communication. One-on-one customer service and chat applications are the most popular P2P messaging for businesses. This is to reduce spam to recipients, and if this regulation is not followed, it can result in a US$1500 fine per text. Long code virtual numbers are usually tied to an area code. Still, with the introduction of 10 Digit Long Code (10DLC) in 2020, long code will be able to send A2P messages.

SMS regulation and restrictions in Australia differ from the USA when it comes to what virtual numbers to use. Distinctions between long code and shortcode not limited like in the U.S. For example, businesses can use both long code and shortcode for a range of purposes, not limited to using shortcode for A2P or long code for P2P.

Related: 'SMS codes [Explained]'
Related: 'Avoid identity theft with SMS OTP'


Ensuring your campaigns are compliant
To avoid costly fines and penalties, it's critical to secure your SMS campaigns to adhere to the guidelines outlined in the TPCA and CTIA. Fortunately, ensuring your campaigns are compliant is a quick and easy process, especially using our MXT platform, which manages opt-outs automatically. Below are some simple steps to follow:
Ensure all recipients on your database have given consent to receive SMS messages from you and/or your business.
Include sender information in your messages – this is as easy as merely mentioning your business name, which is part of best practices for sending SMS
Add an option in your SMS messages for subscribers to opt-out of receiving future correspondence.
Make sure your database is up-to-date and that any opt-outs are removed promptly.
How to manage opt-outs using MXT
Whether you're sending from a dedicated number or shared number, our MXT platform will manage opt-outs automatically. That means you'll never need to worry about your database being compliant.
If you're sending a one-way message, you can ask recipients to opt-out by sending an SMS to an allocated virtual number that automatically updates opt-outs on MXT. Alternatively, you can request that recipients send an email, giving you the choice of managing opt-outs automatically.
Managing and automating opt-outs is a quick and easy process. Log in to the MXT platform and select 'Send Messages' and then click on 'Opt Outs.'
From here, you'll be given an option to import a CSV Excel file you've created containing the details of subscribers who have opted out of receiving future messages. The rest will be managed automatically.
You can manually add a contact number to your opt-out list by simply selecting the 'Add single opt-out number' tab. Enter either the mobile number or contact name that you wish to opt-out. The contact name and number will then appear, and all you need to do is click 'Select' to confirm that you would like to opt-out this number. It's that easy.
Summary
Direct, practical, and results-driven, SMS is one of the most valuable communications tools at a marketer's disposal. With this power comes responsibility though, and ensuring your SMS campaigns are compliant should be at the top of the priority list when it comes to SMS marketing. Thankfully, adhering to compliance guidelines doesn't need to be a chore, and managing opt-out lists is easy using MXT.
Related: 'The Ultimate Guide to SMS Marketing'
For more information regarding the 2003 Spam Act, compliance, or managing opt-outs, don't hesitate to reach out to one of our friendly SMS experts.