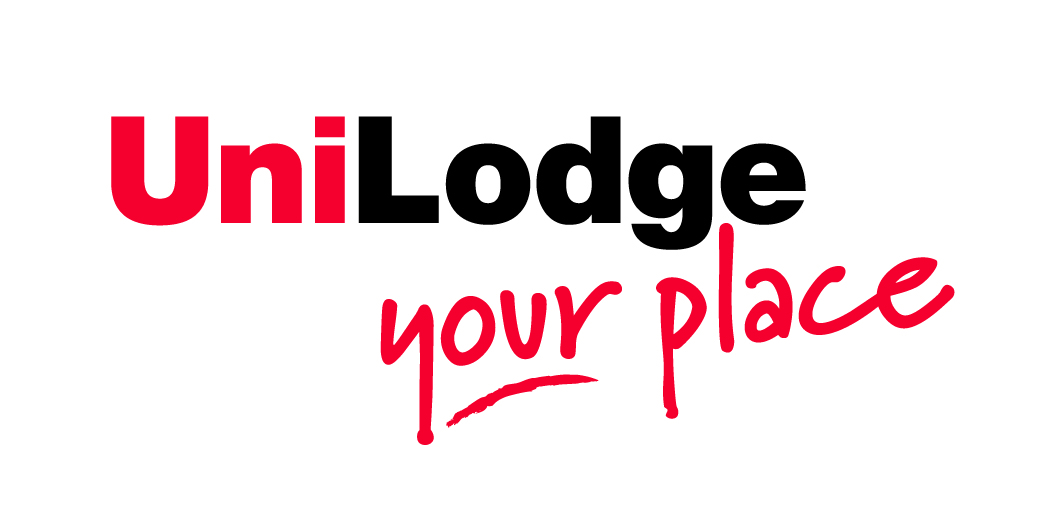 SMS API integration for Real Estate

UniLodge pioneered the market for student accommodation management in 1996, and is the a leading provider of student accommodation in Australia. Unilodge now have in excess of 30 properties that cater for over 8,000 students across Australia and New Zealand.
"We started mobile messaging over 3 years ago and began rolling out our mobile communication strategy with SMSGlobal upon deciding that this was the best way to go", says Bradley Brown, Property Manager – Operations for UniLodge @ Melbourne. "We integrated our Real Estate Property Management System with SMSGlobal's platform so that messages can be sent to residents at a click of a button and the Outlook feature is used for some residences. We find having access to SMSGlobal's platform an ideal solution for us – much better than using a third party gateway."
Complete specialists in their field, UniLodge leverage on the benefits of mobile messaging for communication with tenants, landlords and contractors and whilst their mobile messages largely relate to matters about accommodation, key pick-ups, rental payments, and maintenance, they also use the method to organise and execute aspects of events they hold.
"We take pleasure in running a program called Community Spirit. It's an integrated, student life program which, as the name suggests, assists to develop a community culture amongst our residents" said Bradley. "Some of the fun things we do as part of this program include ski trips, movies, DVD nights and wildlife adventures and forms a valuable part of integrating students from all round the globe".
Focused on quality, innovation, efficiency and customer responsiveness, you can find out more about the great work UniLodge do by visiting https://www.unilodge.com.au/