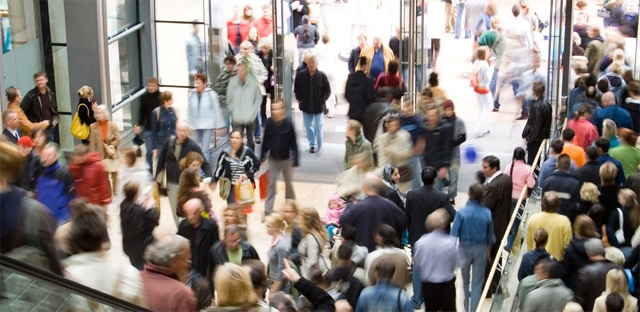 SMS alerts for emergency situations

A large-scale natural disaster, such as Hurricane Sandy, always highlights the importance of having an easily deployable emergency communication plan.
Throughout the hurricane the FCC urged people to use SMS as it can be more reliable than voice calls, reduces load on telecommunication lines and remains available even when power is down.
SMS is especially invaluable when it comes to communicating 'en masse'. Australian Telco, Telstra, will be the first to take part in a $60 million geographically targeted emergency SMS alert system .In a world first, this system will send emergency alerts based on a mobile phone users geographical location as opposed to their mobile phone's registered address. The system comes just in time for the Australian bush fire season.
Our messaging platform has been designed to deploy SMS to large groups of people making it an intuitive solution for schools, universities, government organisations and emergency services that need to distribute bulk SMS urgently and reliably.