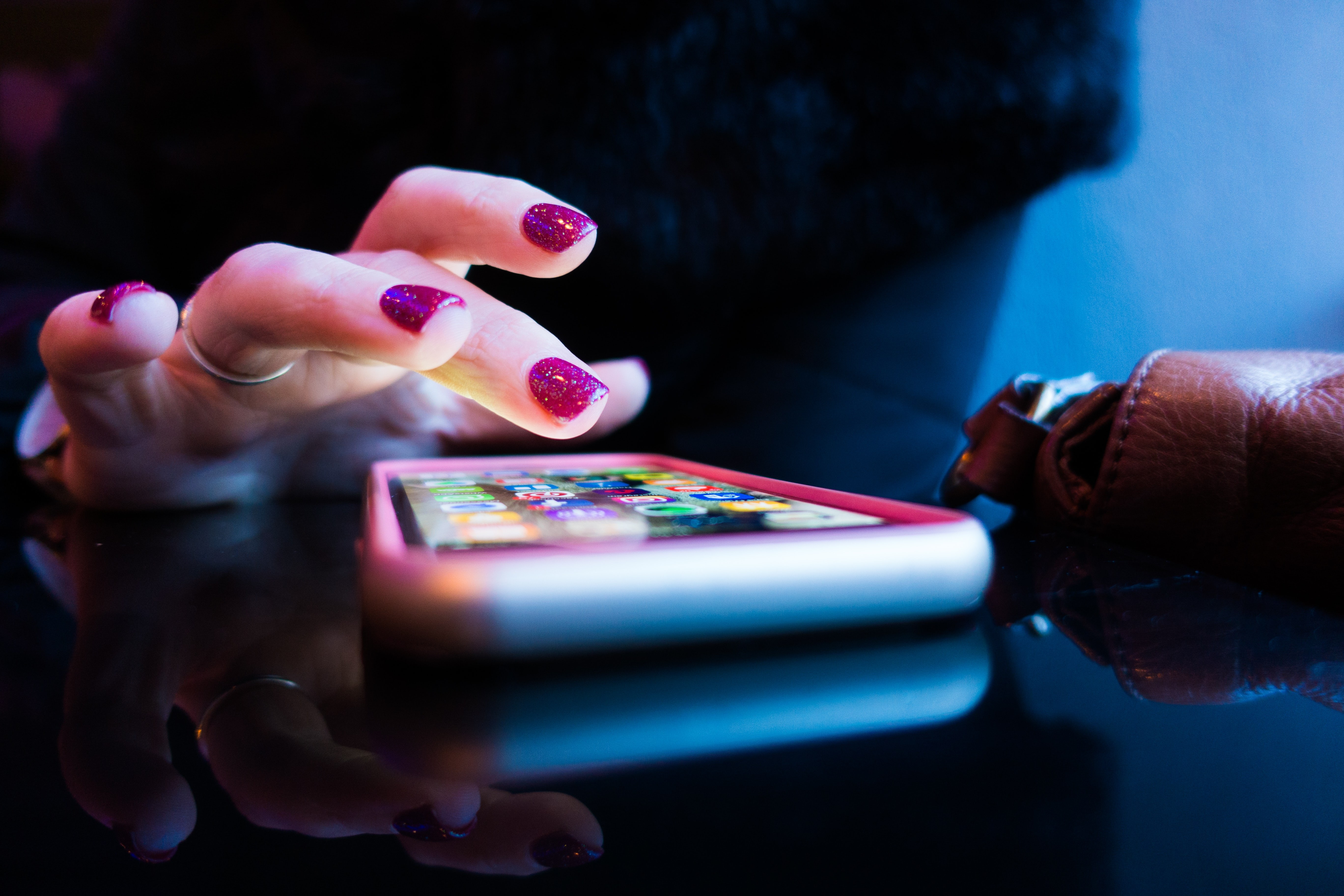 How To Increase Sales with SMS Marketing
Over 95% of smartphone owners send or receive over 40 SMS messages a day. This is a phenomenal level of engagement. We know that SMS or text messaging is nothing new. But it is a must-have to include in your marketing strategy to increase SMS marketing and sales strategies. SMS marketing is a must-have to drive engagement, conversion rates, increase sales, and drive revenue for your business.
Here are some ways you can use SMS marketing to increase sales for your business.
Create Value with Exclusive SMS Offers
Sending bulk SMS online to your audiences and hoping they will convert to sales is not enough. To see results, SMS recipients must see value in your SMS marketing messages. You must provide unique, exclusive offers to new and existing customers that have value so they respond and convert.
For example, create SMS offers or discounts for SMS recipients. You may also send offers that align with customers' purchasing behaviours. This could be sending a bonus for a related product or free gift.
Some SMS examples of exclusive offers include:
Save 10% with every X purchase using the code "SMS" at checkout
Receive 20% off your book orders if you enrol with us today.
Get a bonus weekend getaway if you book a free consultation with us.
Receive 40% off if you purchase $100 if you show this text message.
Create Limited-Time-Only SMS Promotions
SMS marketing is one of the most useful tools in helping customers take action faster. Use SMS to help customers to take quick action in a limited time. Send time sensitive mobile marketing campaigns to boost your open rates and and integrate with your email marketing.
According to Swift Digital, 86.1% of recipients open SMS messages within 30 minutes of receipt. In fact, 92% of shoppers like to use discount codes at least once a year.
Increase your sales using robust text SMS service for your marketing campaigns and apply a time limit to each SMS promotion. Make use of public holidays, school holidays, key events and awareness days to create SMS promotions in a short period of time.
It's also important to make your SMS marketing messages stand out. Successfully send SMS online by create brief SMS messages that provide value for the recipient. Add urgency to your SMS too to increase the chances or responses. Also keep them short and concise, to avoid cluttering recipients' inboxes.
Below is an example of a limited-time-only promotional SMS:
Hi Jane, thank you for booking your inspection today. Would this Wednesday work for you to inspect the property? Reply 'YES' to confirm and get a free bottle of Penfolds wine!
Collect Feedback with SMS
Collecting customer feedback enables you to improve your products and services to cater to your target audiences. Knowing what your customers like, dislike or would like improved, will positively affect your SMS marketing campaigns. That way, your Marketing Manager or digital marketer improve your offers and SMS marketing strategies to get more sales and increase revenue.
Upsell or Cross-Sell with SMS
According to Bain & Company, five percent in customer retention can increase business profits by 25% to 95%. It is also five to 25 times more expensive to gain new customers than retaining existing customers.
Acquiring new customers is important for the growth of your brand and brand trust. Now is the perfect time to upsell and cross-sell or upsell your relevant products or services to nurture the Customer Life-Time Value (CLTV). The CLTV is a marketing metric that helps track your customer experience, how they perceive and contribute to your company as a whole. The more you can upsell and cross-sell with SMS, the more brand equity, brand trust and company reputation you will have overall.
Get Testimonials and Reviews from SMS Marketing
Encouraging positive testimonials and glowing reviews from your customers can alos boost brand loyalty and drive sales and revenue. Research by Conversion Sciences generates at least 80% of consumers who say positive reviews encourage them to buy a product or service. Use your SMS messaging to ask customers to leave a review. Then share these testimonials on social media as a marketing tool.
Here are some examples of bulk SMS messages you could send to encourage reviews and testimonials:
Hi [name], did you enjoy your appointment? Wish more people knew about us? Please pop over to [insert link] and let everyone know your positive experience with us.
Marketing Efforts for Sending Text Messages
It goes without saying that SMS is a resourceful, versatile customer retention tool. It can be used for many business cases, including increasing sales and customer experience.
Apply the above SMS marketing strategies and take your sales to the next level.
Whichever stage your customers are at, you can tailor your SMS marketing strategy to target your customers so that they have brand trust, show more brand equity and brand trust. The higher the brand equity, the greater the CLTV and the higher the increase in sales for your business.
You can also contact our Customer Success team to learn how we can provide SMS services for your business.
Find the right bulk SMS gateway
For more tips and advice on sending SMS marketing campaigns, reach out to our friendly Customer Success team who are available 24 hours a day to help you with any questions you may have.