Day 1 at GiTEX

Yesterday the doors opened to GiTEX Technology Week, the largest annual ICT event for the Middle East and North Africa at the Dubai World Trade Centre. Located in the Zabeel Hall at stand number Z-K27, SMSGlobal was in the middle of all the action.
Over the next four days, more than 3,700 companies from 61 different countries will be showcasing their technology to over 100,000 industry professionals. Themes for this year's event include smart, cloud, big data and mobility.
Our team has traveled from around the world to attend, welcoming Alex and Kate from our Melbourne office to the UAE region. While the event heats up, much of the day was spent interacting with other exhibitors. We even had a visit from famous Emirates singer Omar al Marzooqi!
Stay tuned over the next few days as we bring you further updates from GiTEX, and in the meantime we capture some of the other highlights from yesterday below: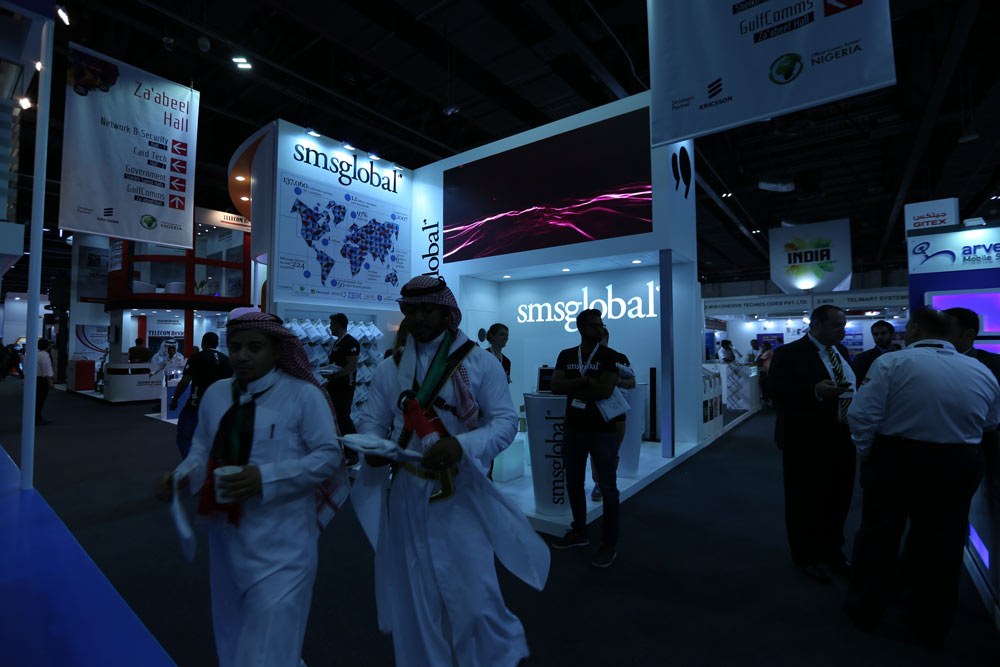 Our stand in Zabeel Hall, location Z-K27.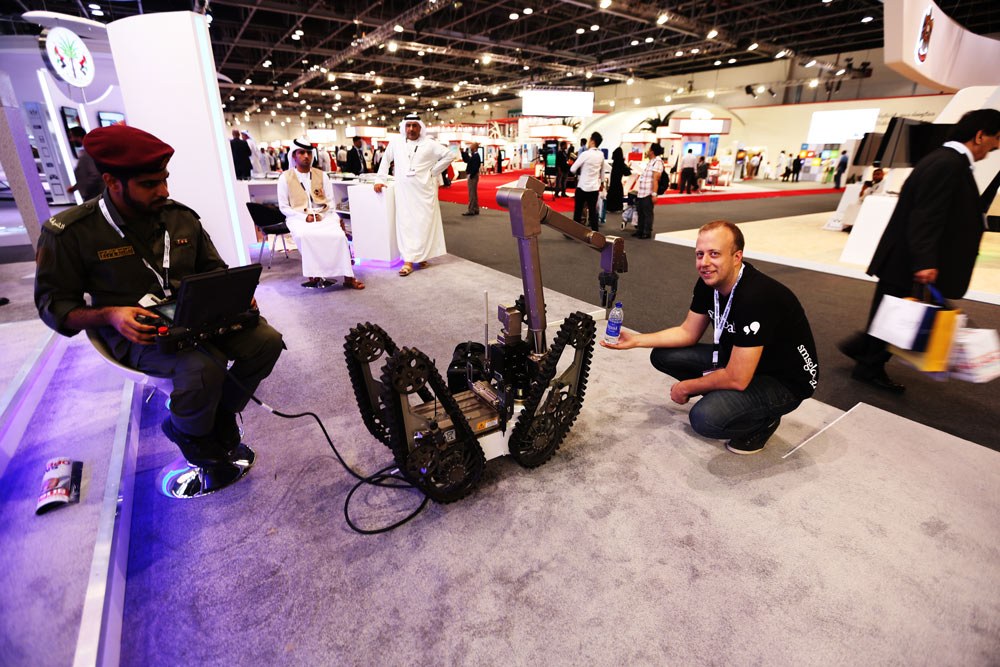 Our CEO Carl Krumins checks out some of the other technology around the event.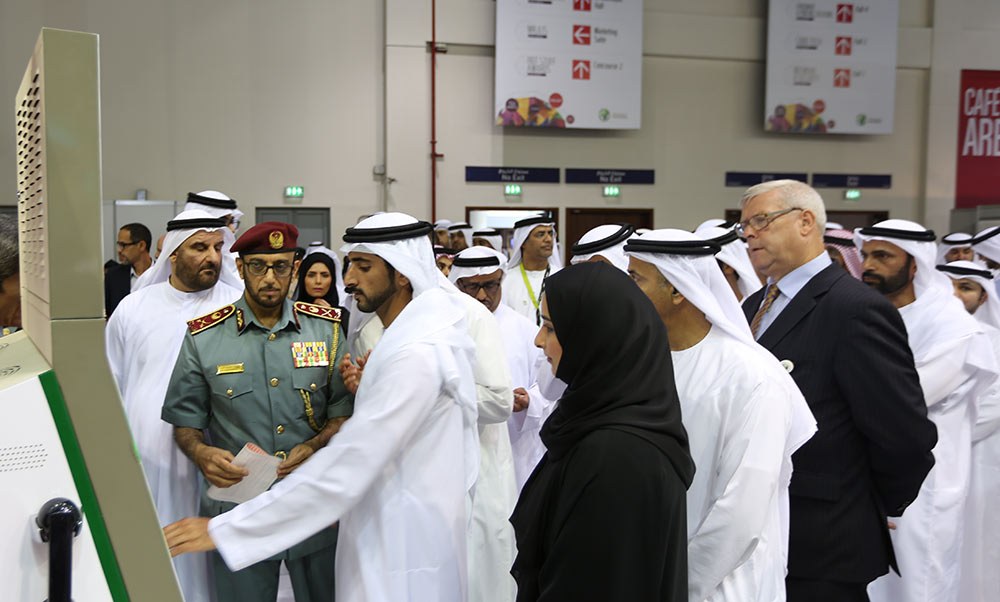 A member of the royal family attends GiTEX, caught looking at some of the other exhibitors.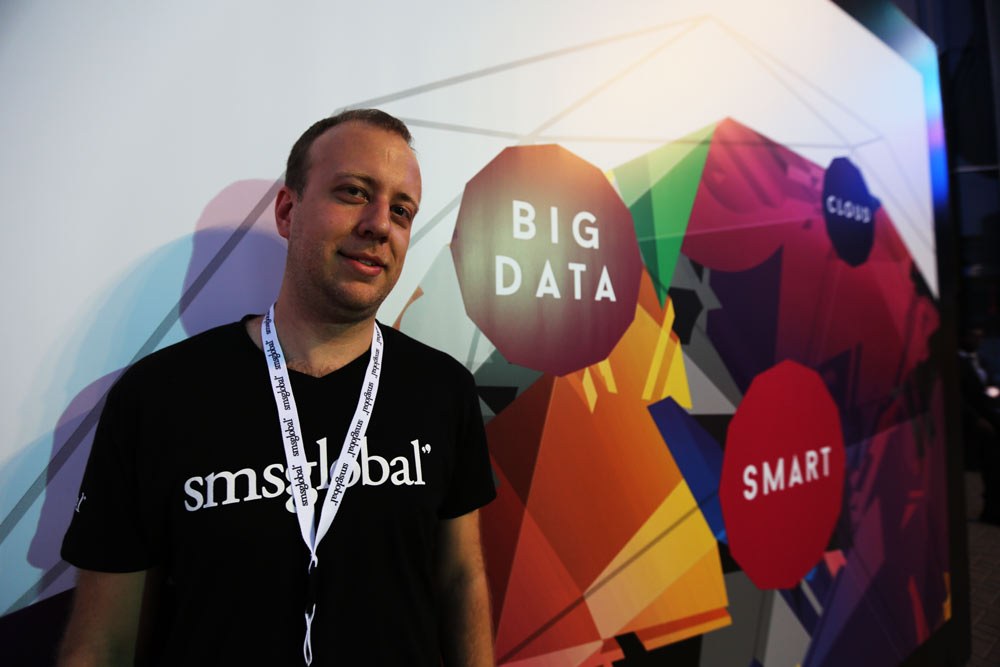 Carl, pictured in front of this years themes - big data, smart, cloud and mobility.