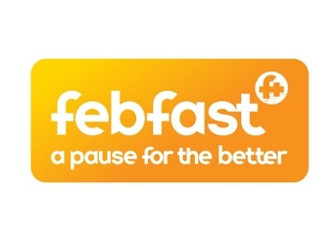 SMS reminders for Febfast

Febfast challenges people to go without alcohol for the month of February, simultaneously raising money to help young Australians overcome alcohol, drug and mental health problems.
Founded in 2007, the febfast initiative has seen well over 20,000 Australians 'send their grog on holiday' in February, and since inception, febfast has raised an impressive $4 million.
Howard Ralley, febfast's National Director spoke to us briefly about the 2012 febfast strategy for success. "With 2012 being the first year we've used SMS, it's been great to implement another form of engagement through the integration of a friendly and direct communication method," said Howard.
"The ability to send tailored direct messages to segments of our database, married with precise timing, allowed us to send relevant and timely messages to our audience," added Ralley.
Indeed febfast are timely ~ 'Beer-a-clock' messages were sent at 4pm on Fridays, and with a tone which resembled that of a friend motivating another friend, their new communication strategy succeeded to build both results and trust amongst those who took on the challenge.
"Tips were also shared to particular criteria group," said Howard. "Messages like 'Hang in there' and 'If someone offers to buy you a drink this weekend, get them to chip in to your sponsorship instead," were all effective ways to encourage a select criteria of our database. Even Valentine's Day saw the febfast team roll out "Love your Liver" affirmations through SMS".
"Now that we know that mobile messaging works, we'll continue to develop mobile tactics to support the febfast cause – keeping participants motivated, engaged and informed is what we strive to achieve. Marrying SMS with Social Media (namely Twitter & Facebook), we succeeded in delivering communications to the community".
2012 febfast supporters, friends and ambassadors can be found here https://www.febfast.org.au/
Should you or your company wish to partake in febfast or simply require more information on the initiative, visit the febfast website.