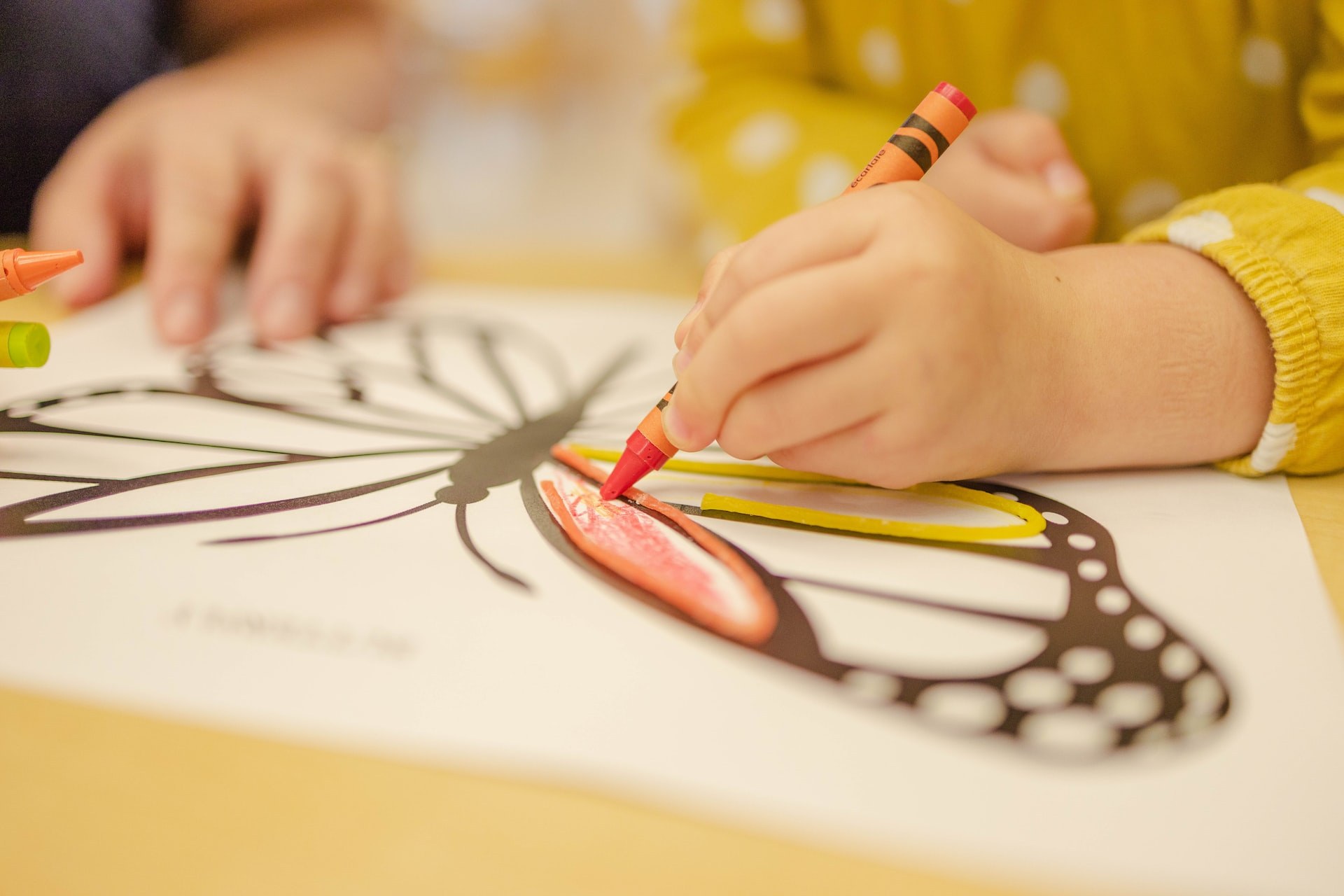 Effectiveness of text messaging in education

Family connection is important and Victoria's leading childcare centre Ada Mary A'Beckett Children's Centre recognises this. The centre partnered with SMSGlobal to leverage SMS services with mobile phones to send SMS and keep families informed.
Exceptional care extends beyond the classroom for Ada Mary A'Beckett Children's Centre. Founded by Ada Mary A'Beckett, the centre is a leading respected and a much-loved centre in Port Melbourne, Australia. As part of their marketing strategy, Ada Mary A'Beckett Children's Centre is child-focused approach is complemented by using SMS technology.
"Since May 2020, we have been working with SMSGlobal, a leading cloud SMS communications company. This partnership has been helping us improve our compliance management at Ada Mary A'Beckett Children's Centre," says Lynette Berryman, Compliance Manager.
The leading Victorian childcare centre has a strong focus on providing a warm and welcoming environment for children and families. The centre boasts an exceeding rating from The Australian Children's Education & Care Quality Authority (ACECQA). The ACECQA works with all governments to provide guidance, resources and services to support the sector to improve outcomes for children. It exceeds the national benchmark for high-quality early childhood education and care.
Since understanding that 91% of adults keep their phones within arms-reach, Ada Mary A'Beckett Children's Centre has partnered with SMSGlobal. The childcare centre sends SMS reminders and mission critical SMS for important updates.
"Using SMSGlobal's MXT platform, we can send urgent alerts and reminders to families. It makes it easy for families to recognise us," says Lynette.
Bulk SMS for emergencies
"We sent emergency bulk text messages during the magnitude 5.8 earthquake in Melbourne in September 2021. Immediately after the earthquake, the Ada Mary A'Beckett Children's Centre quickly sent an SMS to all parents. The SMS helped reassure them that the centre had not been affected and that all children were safe."
Similarly, during the global COVID-19 pandemic, sending SMS marketing campaigns were the preferred communications channel of choice. For the Ada Mary A'Beckett Children's Centre, families were alerted about positive COVID-19 cases using SMS reminders. This allowed families to take prompt appropriate actions. Using reminder messages helped families stay informed to test and monitor children for symptoms, thus reducing the risk of transmission.
Feedback surveys
In addition to urgent alerts, the Ada Mary A'Beckett Children's Centre has also used SMS messages for satisfaction surveys. With its unparalleled response rates, SMS is the ideal channel for this feedback surveys. SMS messages have a 209% greater chance of responses compared to email marketing, social media or via phone calls.
In fact, bulk text marketing has an open rate of 98% within the first three minutes of being received. With text messaging mostly containing less than 160 characters, SMS alerts can be created and distributed within minutes.
Ada Mary A'Beckett Children's Centre also found that "creating a SMS survey was quick, easy and cost effective," says Lynette. The SMS surveys helped support families better and increase SMS attendance.
Lynette confirmed that "via text, [we] were able to send families a message including a unique link to a survey. After clicking the link, recipients arrived at a simple 10 question survey created using Survey Monkey. The results provided valuable data and insights. We have been able to use to improve the Ada Mary experience for our families."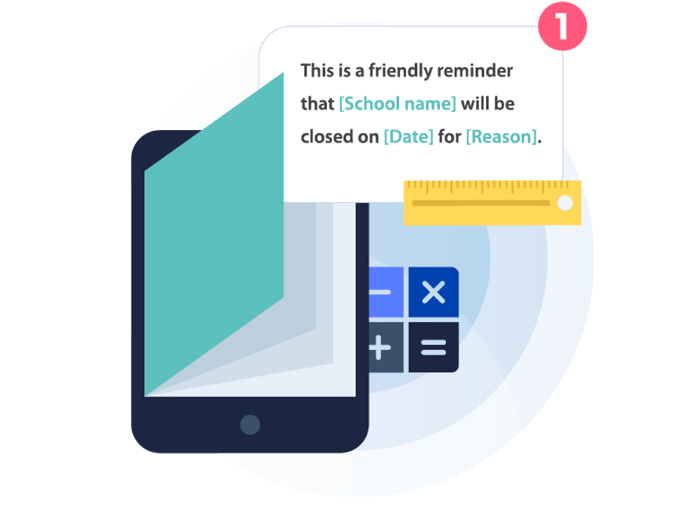 Long weekends and holiday periods
Bulk SMS notifications have also been used to support staff and families during long weekends and in holiday periods
Ada Mary A'Beckett Children's Centre also sent text messages to families prior to popular holiday times requesting notification of any absences. This allowed the childcare centre to organise appropriate staff and catering on the right date and time.
Bulk text messaging connects people when it's most important. It's a simple, reliable and cost efficient marketing and communications tool. SMS campaigns can be easily sent using an SMS gateway provider, which require less input than other communications.
Use bulk SMS to connect, inform and engage families and staff
Text messages are therefore a reliable way to connect, inform and engage audiences when they need it most.
Discuss how SMS can be integrated into your marketing and communications strategy. Contact our Customer Success Advisors on 1800 883 400 for a free trial today. Our team are available 24/7 to support you and your business.