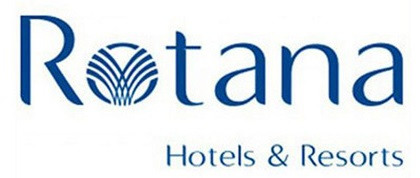 SMS CRM integration for quality customer service
Rotana Hotels and Resorts are a well-respected first class provider of 4 & 5 star hotels across the Middle East and North Africa. Catering for a wide range of clientele and covering 26 cities, they are renowned for their quality accommodation and dining experiences across the region.
Rotana were looking for an integrated SMS service which could keep their customers up to date and provide booking notifications across both their property management and restaurant management software.
Using Al Bustan Rotana in Dubai as a pilot for their SMS integration (for both their accommodation and restaurant bookings), Rotana were able to closely monitor and evaluate the effectiveness and benefits of SMSGlobal's SMS messaging service.
Integrating SMS into their current software was paramount. Al Bustan use two different types of software - "Opera PMS" for their hotel reservations and "Respak" for their restaurant management.
After consultation directly with both Rotana and the software providers, SMSGlobal were able to integrate and automate a SMS notification system which serviced not only their local, but international clientele. The SMS service improved the quality of their customer service and added value to both the property management and restaurant management software.
SMSGlobal are excited to partner with Rotana in order to integrate mobile messaging across the rest of the expanding number of hotels and resorts.