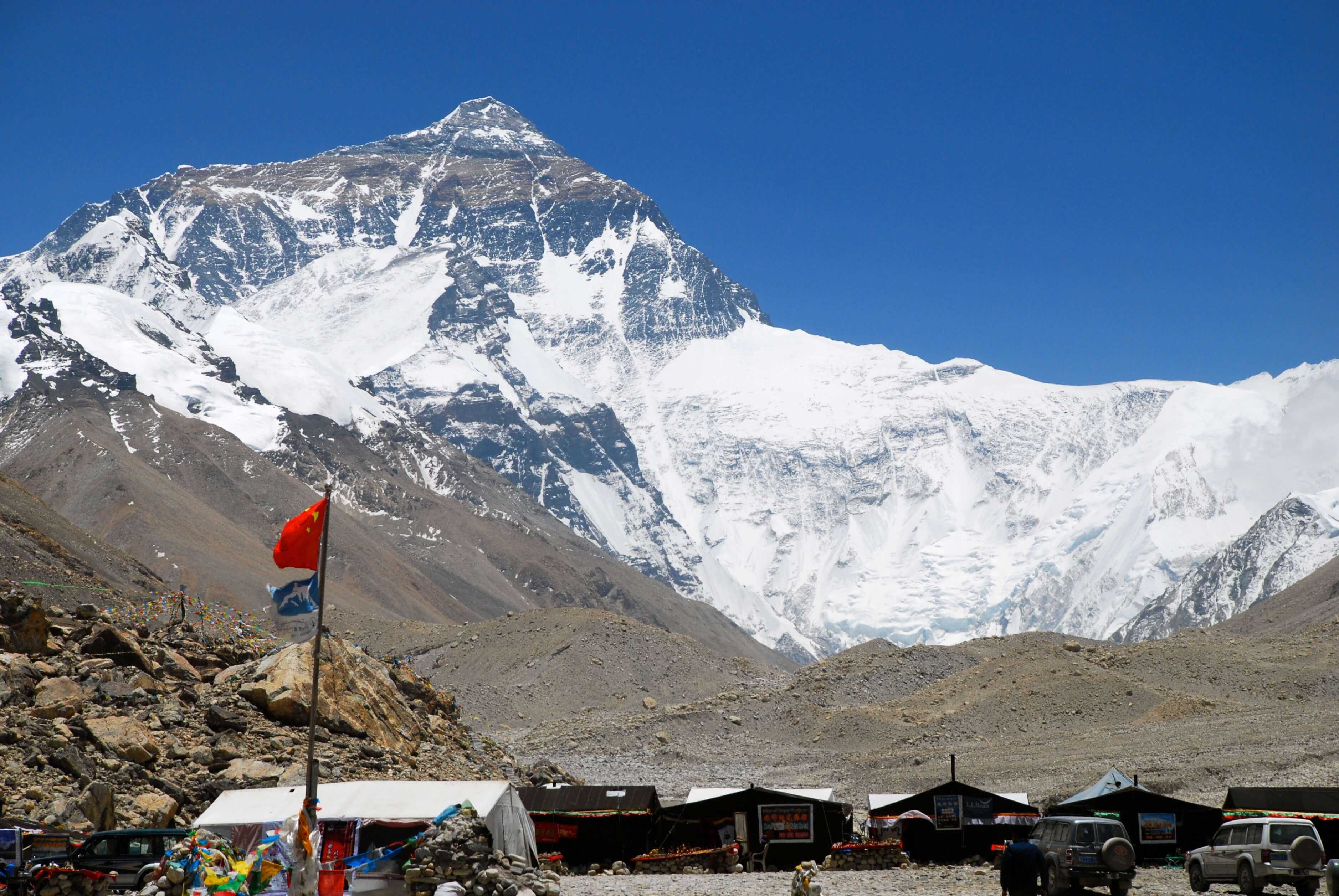 SMSGlobal take on Everest Base Camp

Earlier this month a team of Corporate Adventurers at SMSGlobal embarked on an exciting adventure, trekking to Everest Base Camp.
The trekking team was led by SMSGlobal CEO, Carl Krumins. "We see this journey as a direct parallel to that of our business ethos - supporting a worthwhile cause which provides world class medical care, using state-of-the-art medical equipment for our young people," said Carl.
A solar mat, satellite phone and notebook accompanied Carl on the journey. Carl is in the business of finding solutions to problems and has always relished a challenge and making the impossible possible is what makes him tick. Accepting a challenge from the industry and his competitive counterparts, Carl saw this journey as an ideal way of demonstrating how using today's mobile technology can make running a global business a possibility – even whilst trekking the rugged Himalayan ranges of Mount Everest.
The trek expedition, aptly named "Trek4kids" commenced in mid-March, raising funds and awareness by way of sponsorship and donations until the journey's conclusion on 31 March 2011. For more information, to show your support or to donate, go to www.smsglobal.com or track the team's movements by following SMSGlobal on Twitter or Facebook.