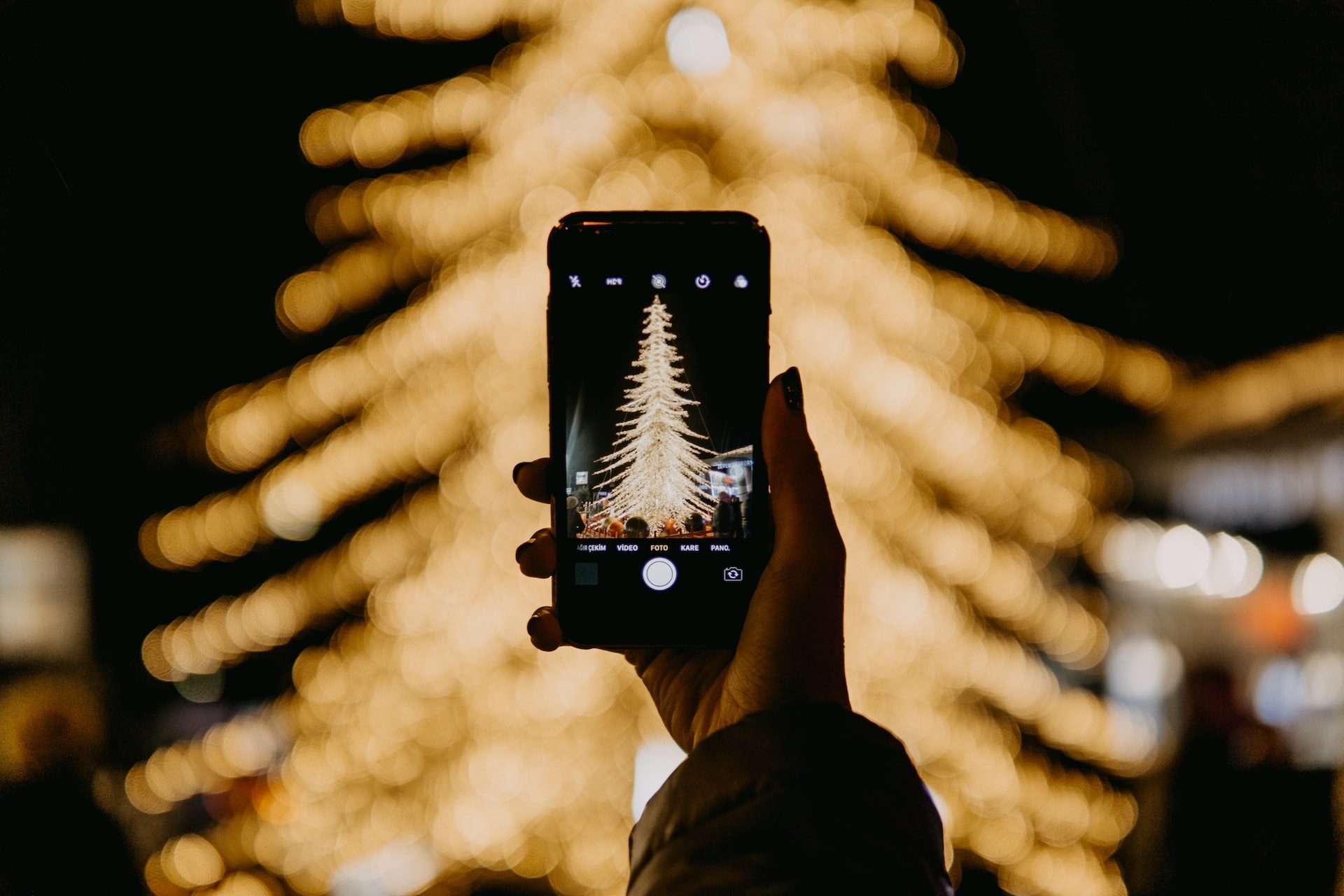 Best SMS Marketing Ideas for Christmas & Holiday Season
Christmas is a season of giving, happiness and festivities. It can also be a season of stress, disorganisation and overspending. But it doesn't have to be a stressful experience.
With so many companies competing for customer's attention during the holiday season, whether Christmas or Hanukkah or public holidays around the world, marketing campaigns and offers are more competitive during this time of year.
The best way to promote your products or services with the gift that keeps on giving: personalised SMS marketing campaigns integrated with your existing marketing campaigns.
Here are some of the best ways you can integrate bulk SMS in your business processes to capitalise on festive holiday seasons every year.
1. Encourage customers with promotional holiday offers
There is an abundance of ways you can encourage new or existing customers to visit you online, or in-store if you are a retailer. For example, you can offer the following:
Use a special promotional code such as 'HOLIDAY22' for holiday season to encourage sales for your offers (E.g. Christmas campaign).
Say password 'THEONE' in-store or over the phone for a special surprise offer (E.g. Valentine's Day campaign).
Spend over $50 with [your company] to receive a bonus gift.
Spend over $100 with [your company] and get $5 off your next purchase.
Customers love bonus gifts, products, services or cashbacks, so use SMS marketing tactics to share and attract new and existing customers.
2. Reward loyal customers with SMS
For any festive season, seize the opportunity to reward your loyal customers with extra special offers just for them. Personalise your SMS marketing campaigns and surprise these customers with the example below loyalty referral offers:
Invite your friends and family to our event and receive a bonus gift.
Get 30% off when you shop with [your company]. Use code 'GIFTNOW' to redeem offer once you share this with your friends and family.
Bring a guest to our event and receive $10 off your next purchase over $70.
3. Increase customer engagement with customised SMS messages
Customers appreciate personalisation, so customise your marketing text messages by segmenting the type of customers you want to target, based on purchase behaviour. This will keep your SMS marketing campaigns relevant to your customers, increasing the customer engagement.
4. Keep customers informed with holiday-themed alerts and reminders
Keep customers informed with automated text reminders on order confirmations, appointment reminders, shipping status and any other alerts that are holiday-themed. Encourage customers to subscribe to SMS texts, as this is also a great way to increase your SMS subscriber base and boost your sales.
5. Offer great deals and incentives to customers
Treat your customers with the best deals, offers and incentives to become loyal customers for life. Offer special holiday deals, coupons, promotional codes, discounts, exclusive SMS-only offers delivered just to their phones via SMS.
An example of an SMS campaign for the festive holiday season, such as Christmas, can be implemented into your marketing campaigns and/or events.
SMS Campaign Example: Organising Christmas party
Anyone that has ever hosted a party for yourself or for your company? A notable part of the challenge is building word-of-mouth and getting all RSVPs in time. It may seem nearly impossible.
Social media events such as Facebook events or even Instagram messages are thrown around like loose change. No one has read all their emails, and giving everyone a hard copy invitation is so old-fashioned, we're not even sure the invitation will arrive in the mail in time to give a timely RSVP.
If we cannot rely on emails being opened, Facebook events getting lost, Instagram messages bombarding our notifications, website pages not getting enough traffic, what's left? Never once have we ignored the timeless *ding* or vibration of our phones that indicate we've received an important message. What's more important, is that 98% of the time, we open all our SMS text messages.
Celebrate any festive holiday with SMS
With the power of SMS to implement to not only streamline your business processes, but you can easily create an immediately joyful experience for your customers that celebrates alongside your customers, and delivers impact for your business.
Who wouldn't want that? Speak to our global Customer Success team today on 1300 883 400 or contact us 24/7 to find out how you can engage and delight your customers for any festive holiday or season.