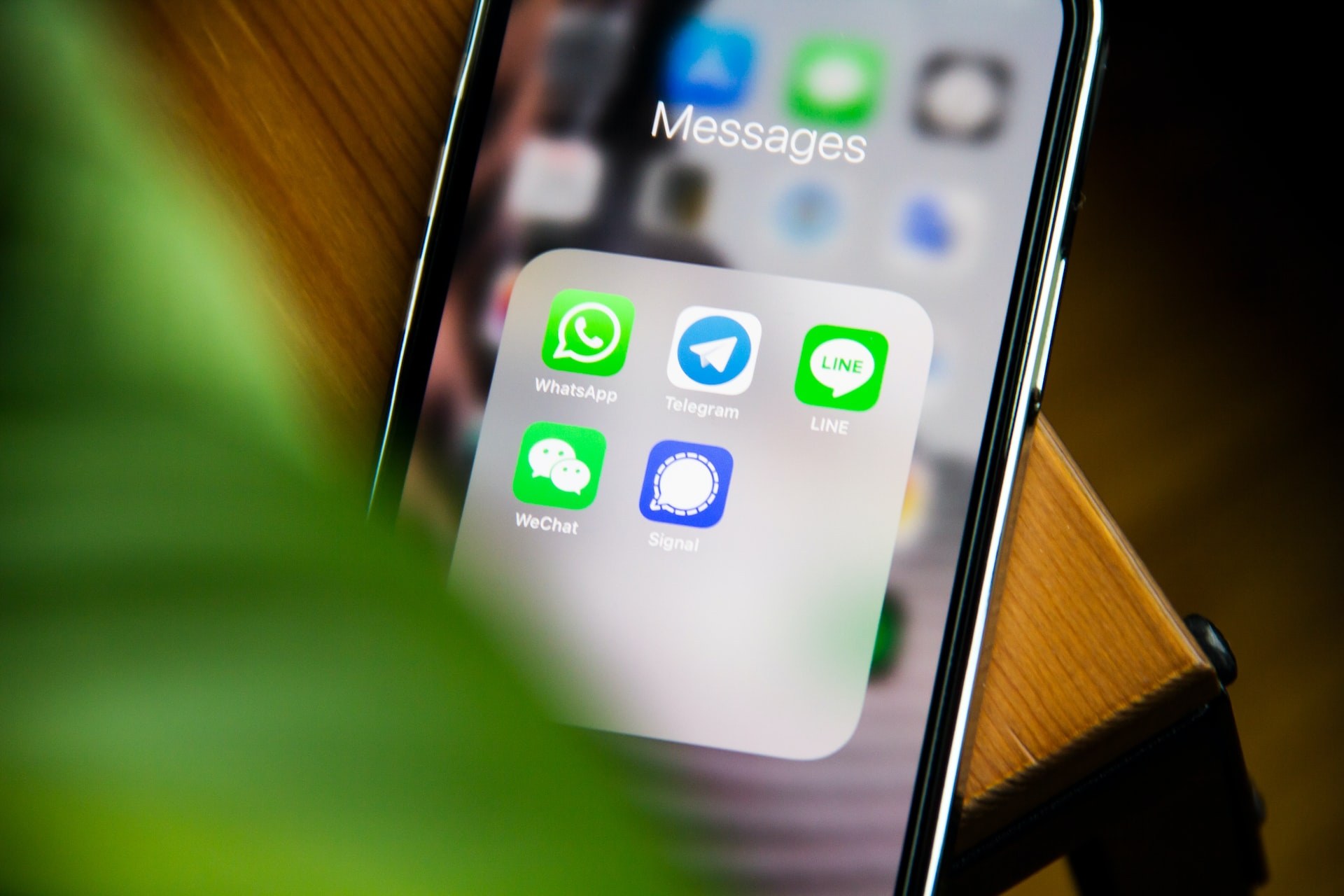 SMS marketing is a highly effective tool for businesses to communicate with customers, clients, and staff. To improve communications, improve business security, and engage more customers, SMS marketing is a must-know tool.
Here are some must-know SMS marketing statistics for 2023:
Approximately 84% of the world's population owns smartphones. (Source: Bank Mycell)
41% of consumers prefer SMS over email. (Source: Thrive)
Nine in 10 people open their SMS text messages. (Source: Mobile Monkey)
Over 60% of people read SMS text messages within 5 minutes. (Source: Simple Texting)
80% of people who use coupons to get discounts will use mobile devices in 2022. (Source: Fox West Texas)
Buyers are more likely to open SMS offer messages (10% higher) than other marketing communications, such as product launches, feedback, or confirmation messages. (Source: SMS Comparison)
Rather than an automated message from a bot, 74% of customers would like a human to respond to their SMS text. (Source: GlobeNewswire)
45% of potential clients would choose a product or brand after receiving an SMS. (Source: Slick Test)
By 2024, there will be 7 billion mobile phone users worldwide. (Source: Statista)
By 2025, there will be 1.2 billion mobile phone users worldwide.
75% of people aged 44 and below like contacting businesses via SMS. (Source: Startup Bonsai)
In addition to the statistics listed above, businesses should be aware of several other vital SMS marketing statistics to make the most of this powerful communication tool.
One of the most important SMS marketing statistics is the open rate of SMS messages compared to other forms of marketing communication. According to data from ManyChat, SMS messages have an available rate of 98%, compared to just 20% for email marketing. This makes SMS a highly effective way to reach customers and increase engagement.
Another key statistic to consider is the click-through rate for SMS offer messages. According to data from Exabytes, the click-through rate for offer messages sent via SMS is 9.18% higher than for any other digital channel. Businesses can expect higher engagement rates and more conversions when using SMS to promote their products and services.
Additionally, it's important to note that SMS is a highly effective way to reach customers on the go. According to data from G2, 60% of customers read texts within 1-5 minutes after receiving them. This makes SMS a great choice for businesses looking to reach customers in real-time, such as with time-sensitive promotions or flash sales.
SMS marketing is also an excellent tool, as it's more secure than other forms of digital communication. SMS messages are sent directly to a customer's phone and are not stored on a server, which makes it more difficult for hackers to intercept or access them.

In conclusion, SMS marketing is an effective and efficient way to reach customers and improve business security. By understanding critical SMS marketing statistics, businesses can create effective SMS campaigns that increase engagement and drive conversions.