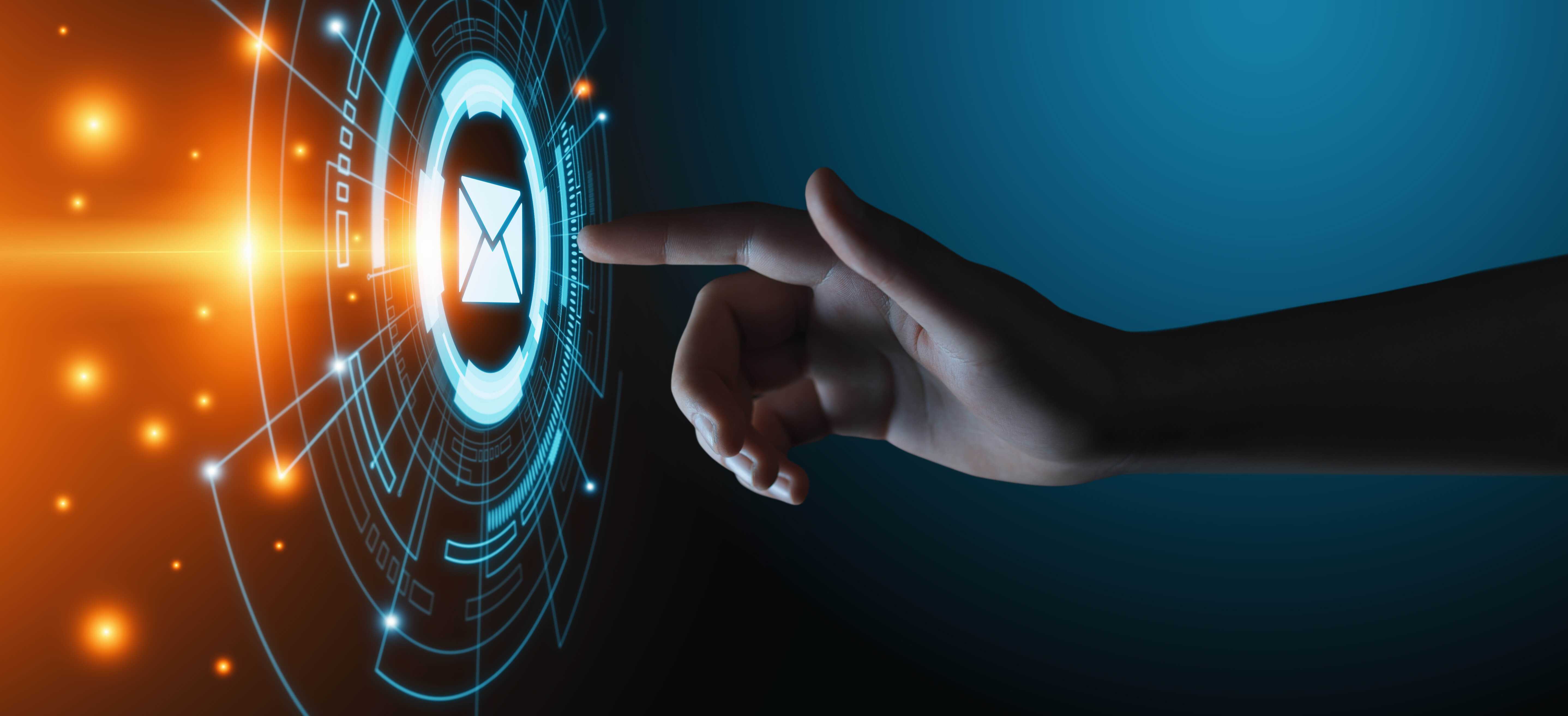 SMS marketing in the e-commerce industry

While just about every industry could benefit from SMS marketing, none are more perfect than e-commerce – an industry characterized by high transaction volumes, relentless competition and endless marketing promotions.
At the heart of these online businesses are just a few metrics that can make or break a retailer: website conversion rate, average order value, traffic to the site and of course, lifetime value.
Of this list, arguably the most critical of these is conversion rate. Why? Just a small increase can lead to exceptionally large returns. Savvy marketers know that anything that can help them move the needle on conversion rate is a game changer.
When it comes to increasing conversion rates, modern marketers are using all channels at their disposal including social media, email automation, online search, SEM, mobile advertising and SMS. By using multiple channels, e-commerce marketers cover all their bases. Every customer journey is different, and each channel has its own distinct advantages in reaching an audience and turning interest into a sale.
Related: How effective is SMS marketing in 2018
With bulk SMS, conversion is achieved through the factors of simplicity, immediacy and intimacy. More than 97 percent of SMS messages are opened, compared with just 15 percent for email. And importantly, these open rates also translate into action, with 45 percent of text messages resulting in a response – such as a click or a reply.
When you think about it, this is unsurprising - many of us have a backlog of emails that we haven't even read, let alone acted upon. A text, on the other hand, is something that we open and respond to immediately. In fact, according to a study by Leads360, texting a prospective customer after initial contact can increase conversion rates by more than 110 percent. For e-commerce brands, in particular, such conversion rates are hugely advantageous, as an SMS can be used to directly call customers to action and link to online products. Using MMS messaging, you can even combine the immediacy of an SMS with the increased engagement of visual material.
For all of its conversion power, SMS marketing is also incredibly cost-effective. It doesn't require any graphic design work or video footage to shoot. SMS marketing really isn't limited or affected by the simplicity of the medium, which means that as long as you can produce an engaging message, you can give yourself an edge over your rivals. In the ruthless world of e-commerce, SMS is a medium in which both large and small brands can compete.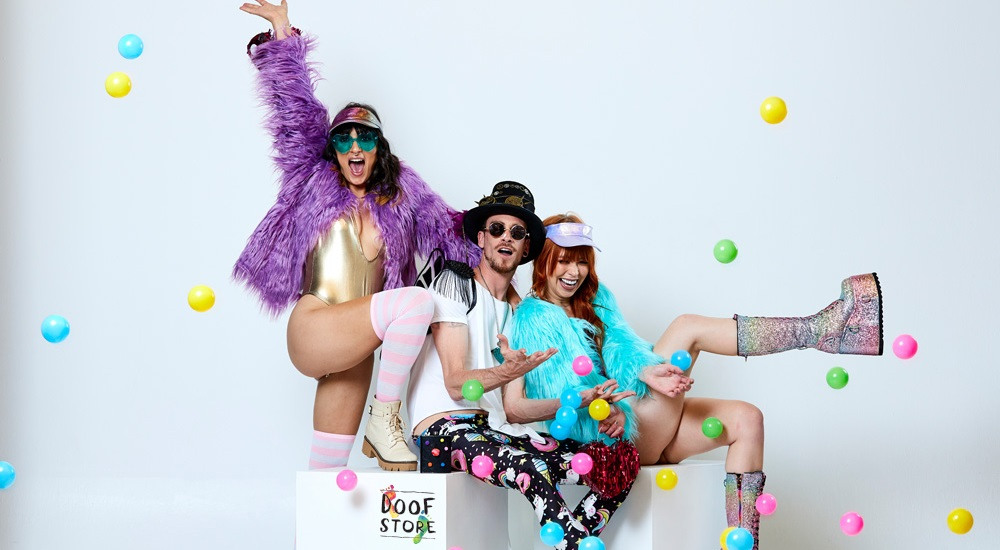 These benefits of SMS marketing haven't been lost on Doof Store, who are Australia's most recent entrant into the hyper-competitive festival clothing space.
Doof Store views SMS as having a pivotal role in the customer lifecycle and key to aggressive growth. It's the one channel that is truly free of noise and has the capacity to capture the full attention of the recipient.
According to Doof Store's Managing Director, Sebastian Wild, the power and flexibility that marketing automation brings to their fingertips allow for a seamless combination of Facebook Custom Audiences, email, onsite messages and SMS. "Within this workflow, a timely SMS can amplify existing channels and renew customer loyalty, resulting in significant gains," he says.
Through SMS, another opportunity is created to get your message out there, reward and engage active customers and re-attract customers that have lapsed.
Doof Store also reports success using SMS to reduce cart abandonment transactions. Since adopting SMS as a strategy, Sebastian says that SMS has influenced around 50 percent of cart abandonments from their online store. "Sometimes all that customers need is a little reminder that the item they wanted is still there waiting for them. With its high open rates, SMS is an ideal way to let them know."
For large and small e-commerce brands alike, SMS is a tool that's efficient, affordable and incredibly accessible – it doesn't exactly require a large marketing team to send a text message. If you're considering implementing your own SMS campaign, here are a few tips:
Experiment with timing
So, you have the perfect message crafted and ready to go. The next question is, when is the best time to send it?
Well, it really depends on the purpose of your message. An upcoming sale over the weekend, for example, may be best to dispatch on a Thursday afternoon or Friday morning, while an appointment reminder would ideally be sent 24 hours afterwards.
Moreover, while there are some timeslots (such as over lunch) that generally work well as people are active on their mobiles, don't be afraid to experiment with timings. No two customer journeys are the same and if your strategy isn't producing results for prospective customers, it's worth trying out new timeslots.
Offer specials and discounts via SMS unavailable anywhere else
We all love to feel like we are getting an exclusive deal. A great way to utilise SMS is to offer your customers promotions and discounts that they can't get on another platform. This creates value for the customer in subscribing to text messages and helps to cement loyalty.
Always use a dedicated number
Using a dedicated number that you own will help develop legitimacy and trust. Also, if your number is well advertised online, it can also help build your brand and facilitate engagement. If you're unclear about the SMS marketing consent process, feel free to get in touch with the SMS Global Customer Care team, we'd be happy to help!