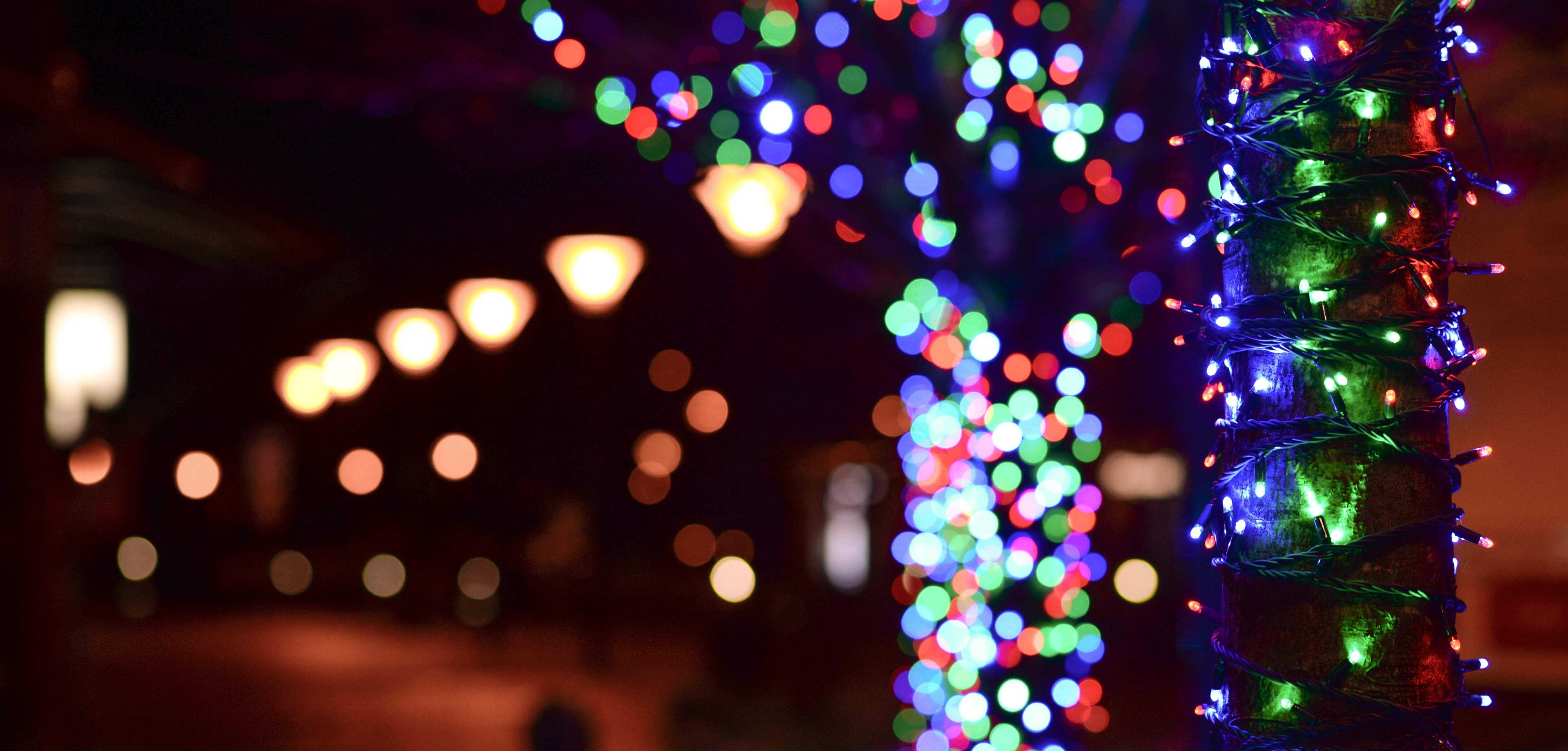 SMS solutions for your Christmas

The Christmas season is a season of giving, of happiness and of festivities. But it is also a season of stress, disorganisation and spending lots and lots of money. So, my emotions were more mixed than my Grandma's eggnog when I was asked to organise this year's business Christmas function.
Working in a large, conservative business five days a week, fifty weeks a year, I came to understand that my black suit and tied colleagues do not love free drinks, finger food and socialising. Ninety-eight percent of them would rather sit at home and read the dictionary than come to a function. Nonetheless, I was given the insurmountable task of getting these desert dry, cardboard cut-out humans into a restaurant for food and drinks.
Organising your Christmas party with SMS
Related: How to send bulk SMS from your PC
Anyone that has ever hosted a party, knows that a notable part of the challenge is getting the word out there and getting people to respond to the word. Anyone that has ever hosted a party for staff: local, interstate and international, their partners and families, the head honchos of the company and significant clients also knows that this is near impossible.
Facebook events are thrown around like loose change, no one has seriously read their emails since the nineties and giving everyone a hard copy invitation ensure the destruction of all the trees in the world.
So what's left?
The SMS, I thought. Never once have I ignored the timeless *ding ding* of the phone with which I am literally connected at the hip. It was a perfect solution to the age old communication dilemma, but I shuddered at the thought of sending individual texts to everyone on my work contact list.
Searching for a solution, I jumped on my computer and Googled 'Bulk SMS', and there it was. A shining beacon of hope in the form of a bulk SMS application by a company called SMSGlobal.
I had a click around and found that their system would let me send an instant SMS to as many people as I wanted from the safety of my computer. More than that, SMSGlobal's 2-way messaging system would let my invitees reply to the invite straight from their phone, with an instant SMS.
The program was sleek, intuitive and very easy to use. I opened it, had it set up and had hundreds of bulk SMS messages sent before Maureen could return from the kitchen with her cup-a-soup. The system let me import my excel list of contacts directly to the program to make one group of invitees, to whom I could send the exact same SMS.
Through inserting what's called a 'merge field', the system could insert each person's name into the text, making each and every text personalised and making me look like I had thought about each of them individually, when all I'd actually thought about was getting a coffee and going home.
The response was unlike anything I had ever seen.
Within two minutes the office was alight with excitement. The stiff and stale management team gathered around the coffee machine making plans for pre-drinks, while balding finance agents locked in their baby sitters for the night.
Within five minutes I had received a reply from almost everyone, most confirming their attendance. Within ten minutes I had the marketing team knocking on my door asking how I did it.
Needless to say, it was the best work function ever.
To this day they call me the miracle worker. But I tell them, it's not a miracle, it's SMSGlobal.